MGM Resorts CEO Addresses Cyberattack Impact on Operations
Posted on: September 14, 2023, 09:33h. 
Last updated on: September 14, 2023, 09:34h.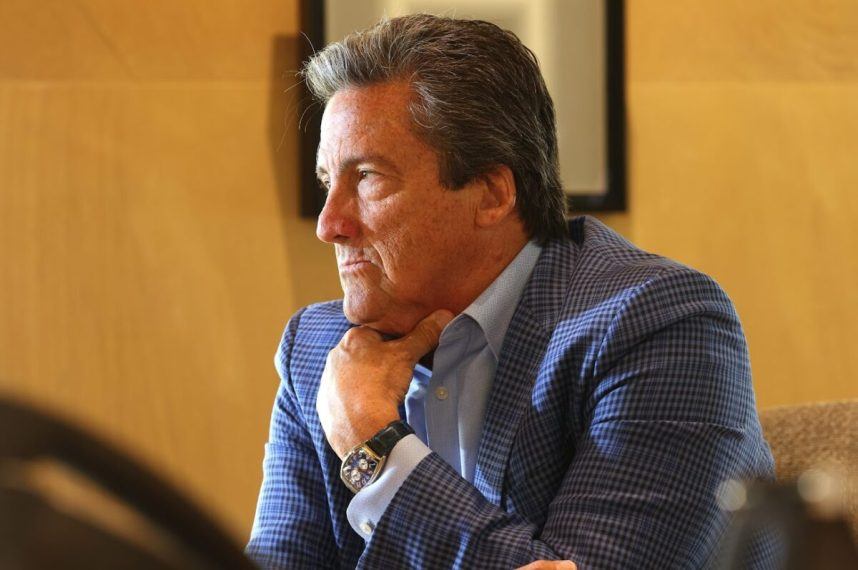 MGM Resorts guests have been facing service disruptions for over four days due to a cyberattack on the company's IT systems. Company CEO Bill Hornbuckle has finally addressed the issue in a public statement.
The cyberattack, which took place on Sunday, Sept. 10, resulted in the shutdown of MGM's websites, locked employees out of their email accounts, and disrupted various operations in gaming and hospitality.
Operational deficiencies persist at MGM properties, causing long lines and frustration among guests. Digital room keys and self-check-in kiosks remain disabled.
While some slot machines are operational, players cannot redeem their winnings at kiosk cashiers and must wait for a slot attendant. Table games have been less affected. However, credit and debit card usage is still disabled in most areas.
MGM CEO Appreciates Support from Guests and Staff
Despite the challenges, all MGM resorts have remained open. In a note shared on LinkedIn, Hornbuckle expressed gratitude to the guests for their patience and kindness during this time. He also acknowledged the dedication and resourcefulness of the tens of thousands of employees working hard to maintain service levels.
There are concerns that the cyberattack may impact payroll processing, potentially affecting employee morale if not resolved soon.
Cyberattack Group and Potential Ransom
Reports indicate that MGM and Caesars Entertainment have both been targeted by a group known as "Scattered Spider". This criminal entity, comprising hackers from the US and UK, has previously targeted telecommunications companies.
Casinos are attractive targets for hackers due to the large customer databases and sensitive information they possess. The extensive IT networks in casinos make them vulnerable to cyberattacks.