MGM Resorts CEO Bill Hornbuckle Set to Sign Final Development Agreements for Osaka Casino Project

Updated: September 11, 2023, 09:51 AM

MGM Resorts CEO Bill Hornbuckle is heading to Japan later this month to finalize the remaining development agreements for the $9.3 billion integrated casino resort project in Osaka, according to recent reports. This marks a significant step forward for the consortium project led by MGM Resorts and Japanese financial services conglomerate Orix Corporation, which aims to bring Japan its first casino.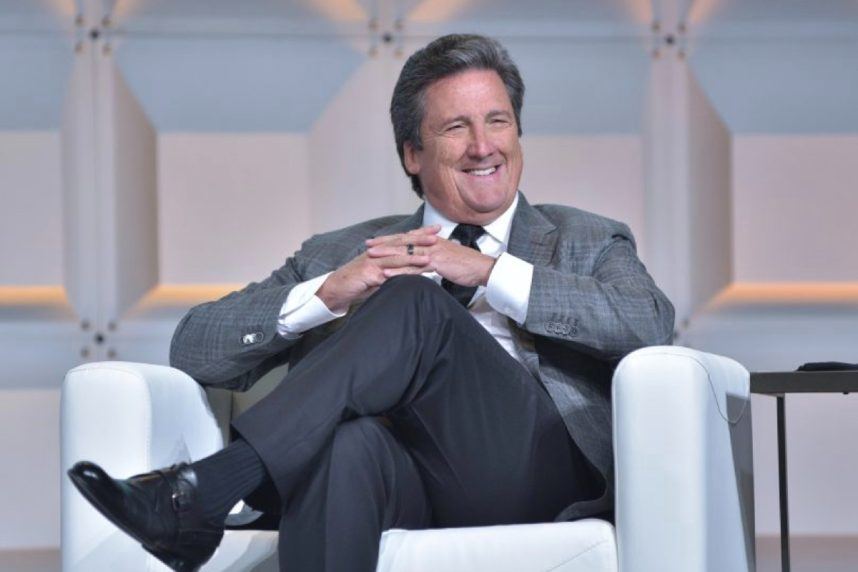 The consortium's plan involves the construction of a major integrated resort on Yumeshima Island, an artificial island in Osaka Bay. The resort will be jointly controlled by MGM and Orix, with each holding a 42.5% stake, while the remaining 15% will be held by financial backers such as Panasonic, Kansai Electric, and West Japan Railway.
During the 2023 Bank of America Gaming and Lodging Conference, Hornbuckle revealed that after various delays and redesigns, MGM is finally ready to begin construction on the extensive project. The CEO expressed his excitement to start the journey towards completing the integrated resort, which is expected to take several years.
MGM has been actively pursuing its plans in Japan for nearly a decade. With the signing of the final two agreements, the company can move forward towards opening Japan's first integrated resort as envisioned by former MGM CEO Jim Murren back in 2014.
Japan legalized up to three commercial casino resorts in 2018, and MGM Osaka is currently the only project to have received a license.
Final Steps Towards Construction
Hornbuckle's upcoming trip to Japan will mark the signing of the final two development agreements. These agreements include a property lease and an implementation agreement that will give the green light for construction to commence on the resort.
According to Hornbuckle, "I'm supposed to get on an airplane on September 29 and go to Japan to sign the final two agreements. That means we can start in earnest, and to the extent we are able to do that, this will open in 2030."
While the project's budget has been affected by global inflation, which has increased the price tag by over $1 billion, Hornbuckle remains optimistic. He pointed out that the depreciating Japanese yen has worked in MGM's favor, with the currency's value against the US dollar down more than 25% since November 2020. However, there is still uncertainty, and MGM officials have referred to the project as potentially costing $10 billion, which may adjust depending on future changes in currency exchange rates.
Hornbuckle explained, "The yen is trading at 145 or 147, some silly number right now."
Hornbuckle believes that Japan's large population, which exceeds 100 million, with Osaka alone housing 19 million people, justifies the financial commitment MGM is making towards the project.
Engineering Marvel on the Horizon
Building an extensive integrated resort and casino complex on an artificial island presents numerous challenges. Hornbuckle revealed that the construction site, spanning over 100 acres, will require drilling down approximately 230 feet to reach bedrock. The focus in the coming years will be on the foundation, with the drilling and cementing process expected to continue until at least 2024.
By early 2025, significant progress in construction is expected to be visible. MGM aims to complete the project by 2030 and welcome the first guests to MGM Osaka.