MGM Resorts International Cybersecurity Attack: Latest Updates and Details

MGM Resorts International, the renowned Las Vegas-based casino giant, has fallen victim to a major cybersecurity attack, according to an official statement obtained exclusively by Casino.org.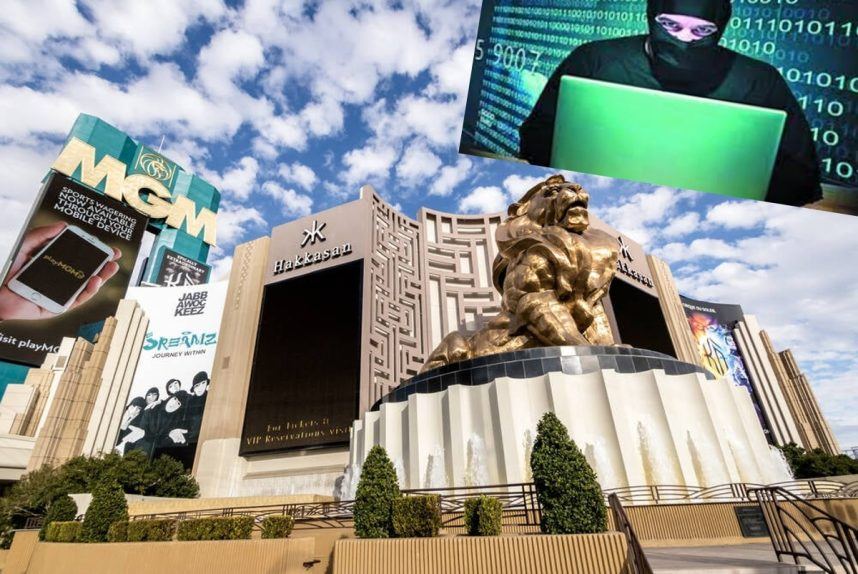 Brian Ahern, MGM's executive director of communications, confirmed the cyber attack and released a statement, explaining that the company's IT systems have been compromised and are currently offline. As a result, MGM employees currently have limited access to their work email accounts.
"MGM Resorts recently identified a cybersecurity issue affecting some of the Company's systems. Promptly after detecting the issue, we quickly began an investigation with assistance from leading external cybersecurity experts," the company statement read.
The investigation is ongoing, and MGM Resorts has taken immediate actions to protect their systems and data, including shutting down certain systems. Law enforcement has been notified and is collaborating with MGM to resolve the situation. However, there is still uncertainty surrounding the nature and extent of the attack.
At this time, it is unclear whether the attackers have demanded a ransom or if there has been any communication with MGM officials.
MGM Resorts, as the largest employer in Nevada and operator of numerous casinos on the Las Vegas Strip, is a crucial player in the state's gambling industry.
Limited Information Available
Since the cybersecurity incident was recently discovered, specific details about the attack are still unknown. However, reports on social media suggest technical glitches throughout MGM's operations.
Customers of MGM Rewards have experienced disruptions, with mobile apps currently offline. Notices alerting visitors that digital keys are unavailable due to maintenance have been spotted. Additionally, credit card machines, ATMs, and ticket-in, ticket-out machines have been taken offline.
---
This is an evolving story. Please check back for further updates.