Published: August 6, 2023, 12:31h. 
Last updated: August 6, 2023, 12:31h.
A former cash cage supervisor at Four Winds Hartford Casino in Michigan has appeared in court after being charged with embezzlement. It is alleged that she stole $700K from the casino, and the missing money has not yet been recovered, according to Michigan TV station WOOD.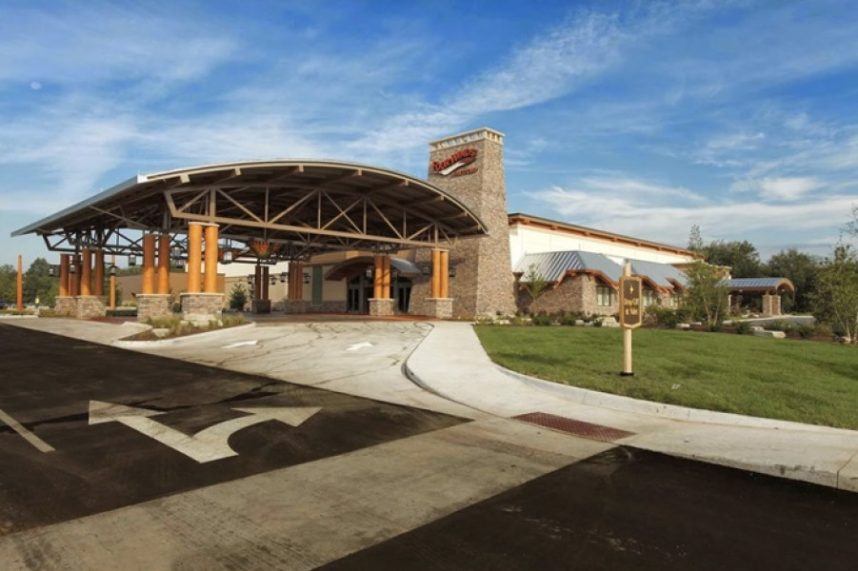 During her arraignment, the suspect, 38-year-old Danika Young, expressed remorse and stated that this was her first charge. As per reports, Young claimed that she received a phone call instructing her to take the cash to a specific location in Gary, Indiana. She counted out $700,000 and handed it over upon arrival.
"She counted out $700,000 and put it in a bag and walked out of the casino," a police officer testified during a July 31 probable cause hearing.
Authorities were alerted, and the Pokagon Tribal Police Department investigated the incident. Young was later apprehended in Gary, Indiana, and extradited back to Michigan. She has been charged with embezzlement by an employee of $100,000 or more, and if convicted, could face up to 20 years in prison.
Young, who has ties to the community and no prior criminal record, was denied release on her personal recognizance due to concerns about the missing $700,000. Judge Arthur H. Clarke indicated that he feared she would disappear if released and the money were to resurface.
Young, who worked at Four Winds for 16 years and is a mother, is scheduled to appear in court again on Wednesday. As the former supervisor of the casino's cash cage, she had access to significant sums of money.
Young's role made her responsible for handling millions of dollars, according to the police officer's testimony during the July 31 hearing.
Four Winds Hartford Casino, located in Hartford, Michigan, approximately 80 miles south of Grand Rapids, is owned and operated by the Pokagon Band of Potawatomi Indians.