Posted on: August 11, 2023, 12:45h. 
Last updated on: August 11, 2023, 12:45h.
A Montana tribal casino, nestled on the scenic Polson Bay, has received approval to relocate to a new site just over a mile away. The Confederated Salish and Kootenai Tribes, owners and operators of the Kwataqnuk Resort & Casino, are planning to move their boutique casino to a standalone facility on a 79-acre parcel of land recently annexed by the tribe. This move aims to enhance the casino's appeal to families and reduce smoke from the resort.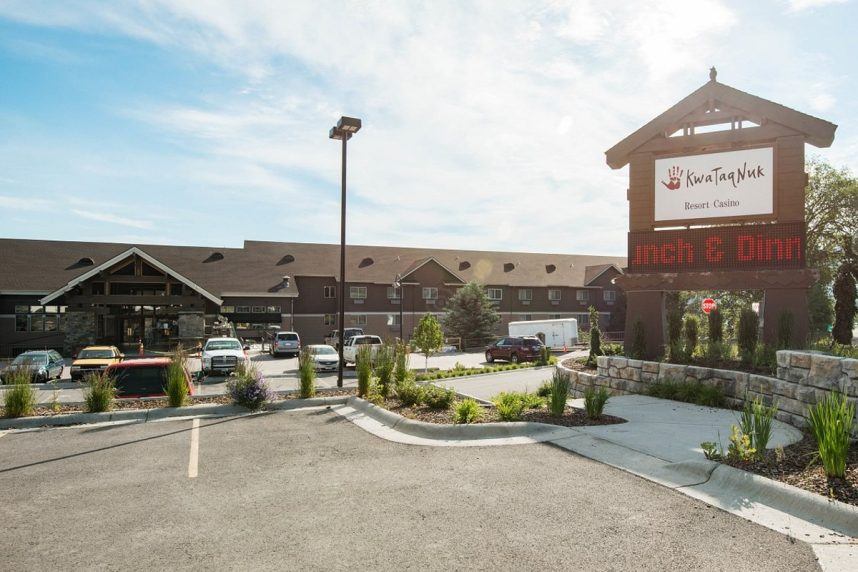 To connect to municipal services, such as water and sewage, the Confederated Salish and Kootenai Tribes sought annexation of the 79-acre parcel by the City of Polson. The newly annexed land is conveniently located west of Polson, accessible via the Polson Bridge. The planned relocation area is situated north of the Polson Airport, near the intersection of Highway 922 and Irvine Flats Road.
The tribe's decision to separate the casino space from its current tribal casino, the Kwataqnuk Flathead Lake Resort & Casino, is expected to allow the resort to focus more on family-friendly amenities. This move will mark a significant change in the resort's atmosphere.
In a recent 6-1 vote, the Polson City Commission approved the annexation of the tribal land, paving the way for the new casino, a low-cost residential housing community, an RV park, and a visitors center. Concerns about traffic via the Polson Bridge were raised during the vote, with Commissioner Tony Isbell being the sole dissenting voice.
The other six city commissioners supported the project, emphasizing the town's commitment to being "good neighbors" with the tribe. Commissioner Brodie Moll stated that the growth brought by the new development will benefit the entire community. Commissioner Carolyn Pardini added, "We have to move forward."
The tribe has proposed a standalone, 25,000-square-foot casino structure. The relocation will allow the existing resort to prioritize family-oriented offerings rather than being primarily focused on the casino as a resort amenity. While a limited number of slot machines will remain at Kwataqnuk, smoking will no longer be permitted, making the resort more family-friendly.
The Kwataqnuk Resort & Casino serves as the primary economic driver for the Confederated Salish and Kootenai Tribes. In addition to the casino, the resort offers accommodations, dining options, and meeting space. Guests can enjoy various water sports during the summer months and skiing excursions in the nearby Montana wilderness during winter. The tribe also plans to attract families by hosting events like the Indian National Finals Rodeo and the annual "Rock the Dock" summer outdoor concert series.
The tribe will announce additional family-friendly attractions in the future.