Posted on: April 17, 2023, 05:59h. 
Last updated on: April 17, 2023, 07:32h.
Madison Square Garden Entertainment Corp. (NYSE:MSGE) agreed on Monday to sell Tao Group Hospitality to Mohari Hospitality Ltd., an investment firm owned by PokerStars co-founder Mark Scheinberg, in a deal that values the high-end restaurant and nightclub empire at $550M.
Tao Group operates bars, nightclubs, restaurants, and event spaces across the globe. Its Las Vegas venues alone include Asian and Italian restaurants, namesake day clubs, and the nightclubs Hakkasan, Marquee Nightclub, OMNIA Nightclub, and the Wet Republic Ultra Pool. The bulk of those venues are located at Strip resorts.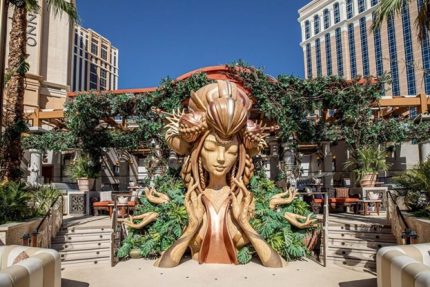 "Tao Group has grown from an innovator in nightlife to a leader in premium lifestyle and hospitality," said J. Allen Smith, managing partner of Mohari, in a statement. "Its global footprint of more than 80 branded locations in over 20 markets and best-in-class management infrastructure speaks to the Group's tremendous potential."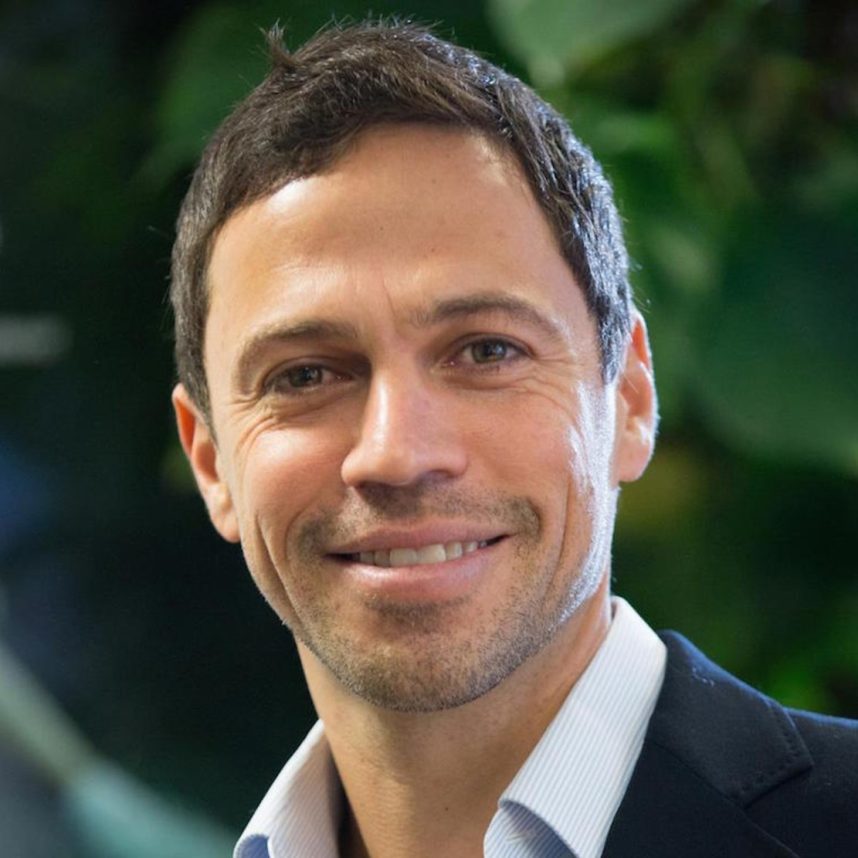 The Tao of Poker
In 2014, Scheinberg's family sold PokerStars to Amaya Gaming Group Inc. for $4.9B, after which, Scheinberg started Mohari. The investment firm's portfolio includes 1 Hotel in Toronto, Centro Canalejas in Madrid, the Ritz Carlton Yacht Collection, and other Four Seasons and Waldorf properties.
In the deal — expected to close in May — Mohari will purchase MSGE's 67% stake in Tao and maintain the entertainment group as consultants. Tao's co-founders — Noah Tepperberg, Jason Strauss, Marc Packer, and Rich Wolf — will keep their ownership stakes in the business.
"Over the last 20 years, we have been laser focused on building premium guest experiences and a company with a global influence in all areas of hospitality, entertainment and pop culture," Tepperberg said in a statement. "Mohari's shared vision, coupled with the strength of its portfolio and leadership, make it an ideal partner as we look at the next chapter for Tao Group."
MSGE bought Tao in 2017 for $181M and will receive $300M of net proceeds in the sale.
Trouble in the Garden?
The move is part of an MSGE reorganization plan that will see it spin its live entertainment business off into a new entity. As per the plan — expected to be completed later this week — the new company will continue as MSGE and will include venues such as Radio City Music Hall and the Chicago Theatre. The current MSGE will be renamed Sphere Entertainment Co. and will encompass the MSG Sphere in Las Vegas and the TV unit MSG Networks.
According to a January 2023 New York Post story, the money from Tao Group's sale was needed to finance the ballooning construction costs of the MSG Sphere. The price tag for the entertainment venue -– slated to open in October behind the Venetian, with U2 as its first residency — has nearly doubled to $2.175 billion