Posted on: July 23, 2023, 06:24h. 
Last updated on: July 23, 2023, 06:24h.
Four illicit gambling operations have resulted in recent arrests and the confiscation of illegal devices, cash, and firearms in multiple states.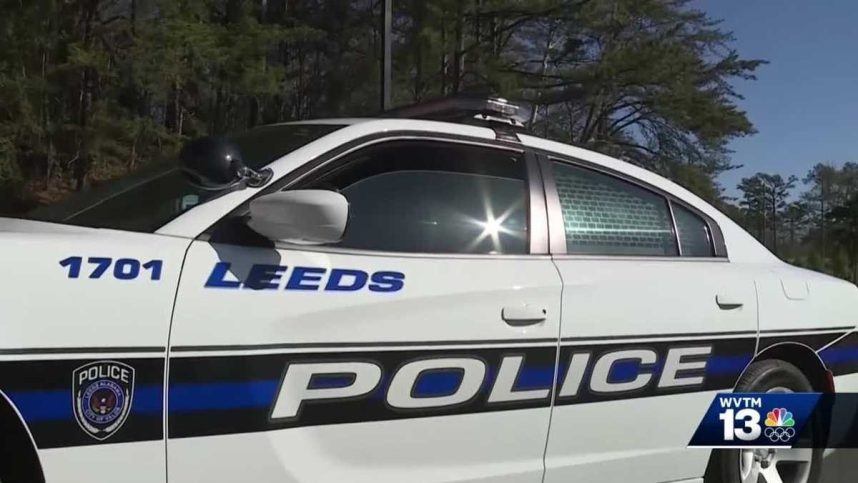 On Thursday, a Leeds, Ala. illegal gambling operation was uncovered. Five gambling machines, two firearms, and an unspecified amount of cash were found at the location.
As a result of the gambling raid on the Elliott Lane operation, Thomas Jeffery Bynum, 56, was arrested on five counts of possession of a gambling device and a single count of promoting gambling, according to Alabama TV station WBMA.
The search was authorized by a local judge. Details were not disclosed by Alabama police.
South Carolina Arrests
Earlier this month, Danny Ray Turner and Brenda G. Turner, both 74, from Marion County, S.C., were charged with gambling and seven counts of unlawful possession/operation of a gambling device.
The South Carolina Law Enforcement Division raided their home on July 10, according to South Carolina TV station WMBF. Seven gambling machines were seized from their residence, the report added.
The devices were described as  Pot O Gold gaming machines. They include poker, keno, and blackjack games. They are considered illegal in South Carolina.
The couple was arrested on July 12. They were booked at the Marion County Detention Center and released from custody after each posted an $8K bond.
Brenda Turner admitted to "keeping and operating the illegal machines for the purpose of illegal gambling," according to South Carolina TV station WBTW.
Their cases were handed over to local prosecutors from the 12th Circuit Solicitor's Office.
$18K Cash, Gambling Devices Seized
Last month, five people were arrested in Akron, Ohio, and illegal gambling devices were seized during a raid.
A half a gram of suspected fentanyl, drug paraphernalia, an AR-15 style rifle, three handguns, over $18,000 in cash, and 40 gambling motherboards were confiscated from the gambling operation, according to Akron TV station WOIO.
Following the court-approved search on June 7, Kyle Brown, 27, Leonard Cross IV, 23, and Davontae James, 30, were each charged with gambling and operating a gambling house, according to the report.
Brown and Cross were booked at the Summit County Jail. The other suspects received a summons to appear in local court.
Michael Walsh, 37, allegedly possessed the fentanyl and drug paraphernalia. He was charged with possession of drugs and drug paraphernalia.
Beth Ison, 33, was arrested on an unrelated warrant and for misrepresenting her identity, authorities said.
Each of the five cases was handed over to local prosecutors.
Teen Shot
In another Akron case, a 16-year-old was arrested after being shot in June in an alleged illegal gambling operation. Two adults were also charged.
The incident occurred on June 5 at Akron's Royal Queens Party Center.
The unnamed teen sustained an abdomen injury. He was taken to Akron Children's Hospital. The injuries were described as serious but not life-threatening.
He was charged with aggravated robbery and aggravated assault, according to Ohio TV station WKYC.
Authorities said the teen brandished a firearm upon entering the business. A struggle over the firearm ensued between the teen and another person, resulting in the weapon discharging.
Authorities also seized gambling machines, gambling devices, and an unspecified amount of cash from the business.
While police were present at the scene, Donovan Alexander, 19, a manager, and Billy Walker, 34, who leases the property, were charged with operating a gambling house, according to the report.
The two men were booked at the Summit County Jail.