Posted on: April 17, 2023, 10:50h. 
Last updated on: April 17, 2023, 11:07h.
Officials in Japan's Nagasaki Prefecture have confirmed that the region's integrated resort (IR) bid remains active.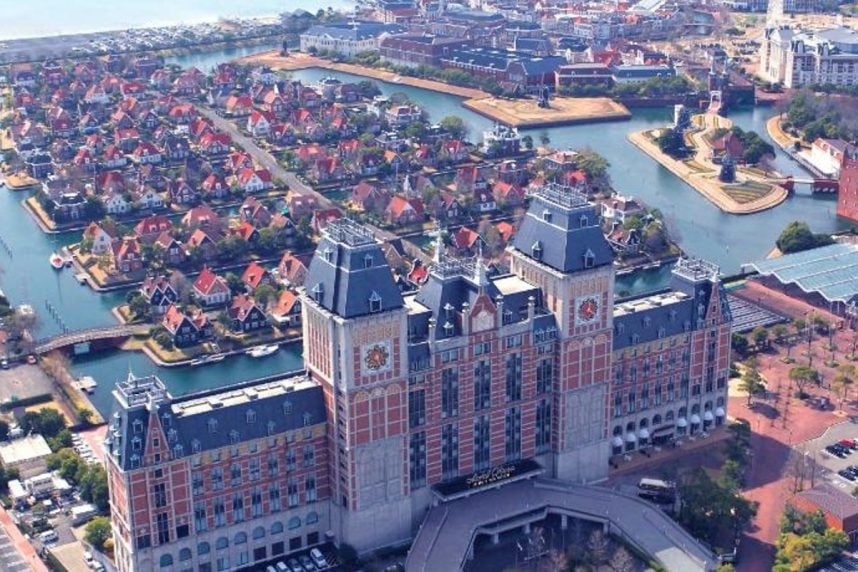 A year ago this month, Japan's Casino Administration Committee fielded just two IR bids. They came nearly four years after the controlling Liberal Democratic Party in Japan's National Diet passed the 2018 gaming bill that authorized as many as three IR casino developments across the nation.
The two IR proposals came from the prefectures of Osaka and Nagasaki. Osaka's plan is a roughly $8.1 billion project led by MGM Resorts and Japanese financial services firm Orix Corporation. Last week, Osaka's casino bid was approved by the central government's Casino Administration Committee.
Nagasaki's pitch not being ruled on raised some eyebrows and concerns that the prefecture had folded on its casino ambitions. But officials there told GGRAsia, a gaming media outlet focused on Asian markets, that its casino pathway remains intact.
Nagasaki prefecture will continue discussions with the Japanese government with the aim of achieving accreditation as soon as possible," a prefecture statement read.
Japanese lawmakers passed legislation in July 2018 allowing for up to three IR casinos. While he was in power, the late Prime Minister Shinzo Abe campaigned for casinos in order to diversify the country's leisure travel segment.
Nagasaki Plan
The IR plan in Nagasaki comes with a considerably lower price tag than the MGM Osaka blueprint.
Casinos Austria International is the preferred IR development partner of Nagasaki Prefecture. Casinos Austria owns and/or operates 25 casinos worldwide. The Austrian government owns one-third of the company.
Casinos Austria's pitch for Nagasaki is a JPY438.3 billion (US$3.3 billion) development with a casino floor spanning nearly 100,000 square feet, 2,200 slot machines, and 220 table games. The resort concept, if approved, would be built near the Huis Ten Bosch theme park in Sasebo.
Casinos Austria believes its Nagasaki IR would attract 8.4 million visitors annually, create 10K direct and 20K indirect jobs, and generate $2.9 billion for the prefecture economy each year.
MGM Osaka is set to be built on Yumeshima Island in Osaka Bay. The forthcoming resort, slated to open sometime in 2029, is expected to attract more than 20 million visitors annually to Japan's third most populated city.
The MGM Osaka gaming space hasn't yet been detailed, but the project revealed the IR will feature 750,000 square feet of conference and exhibition facilities. Japan's IR law limits the casino floors to 3% of the resort's overall indoor square footage.
Approval Setback
Casinos Austria secured some of its financing for its Nagasaki project through Credit Suisse. The Swiss-based global investment bank and financial services giant nearly went belly up last month before being rescued by former rival USB, which agreed to buy the company for $3.25 billion.
USB's acquisition of Credit Suisse has caused the Japan Casino Administration Committee to stall its review of the Casinos Australia Nagasaki tender.
"For Nagasaki, there have clearly been some points that need further confirmation, mainly regarding the Credit Suisse acquisition by UBS, so it is logical that the decision on their approval will come later," Joji Kokuryo, managing director of Japan-based industry consultancy Bay City Ventures Ltd, told GGRAsia.