Nevada gaming revenue held steady in May 2023, as the state's casinos reported gross gaming revenue (GGR) of $1.298 billion — the 27th consecutive month where Silver State casinos combined to win upwards of $1 billion. Before the unprecedented streak, Nevada's longest 10-digit GGR run was just eight months, which was incurred from October 2006 through May 2007.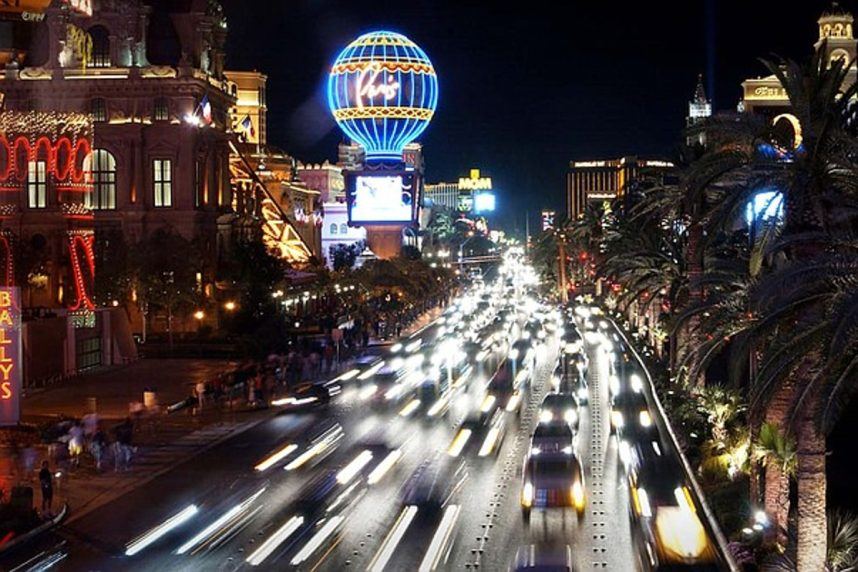 COVID pent-up demand was cited for the initial record run. But the rally has persisted long after life returned to normal.
Michael Lawton, the Nevada Gaming Control Board's senior economic analyst, says that gaming remains steady, though the state's monthly revenue reports might relay some year-over-year declines.
May 2023's GGR win of $1.298 billion is a 0.84% year-over-year decline, but relative to May 2019 represents a 38% improvement. GGR in March also represented a year-over-year revenue drop.
The state has recorded decreases in two of the last three months. Over the next year, every monthly comparison will be up against the highest monthly total for that particular month or the second highest total for that specific month," Lawton explained.
"Needless to say, the comparisons are going to be the most difficult the state has ever faced," Lawton continued.
Statewide slot revenue in May was $877.8 million. Tables and sports betting accounted for $411.2 million. While slot and table wins were down from May 2022, oddsmakers fared better on a strong 5.7% hold rate. The roughly $30 million won by the books was on a handle of more than $527.4 million.
Strip Mixed Bag
On the Las Vegas Strip, the most critical market of the Nevada gaming industry, May 2023 GGR came in at $715.9 million. While that's a more than 2% year-over-year drop, it represents a 15% increase from April.
Clark County casinos, which include the Strip, once again moved past the $1 billion mark with GGR of $1.11 billion. Clark County had won at least $1 billion for 11 straight months before that streak came to an end in April when the county win came in at $994.9 million.
The Strip benefited from increased visitation, as the Las Vegas Convention and Visitors Authority (LVCVA) said nearly 3.5 million visitors arrived at the destination last month. That's a 1.5% bump on May 2022.
The visitor increase was led by the ongoing return of conventions. Convention attendance jumped 16% last month to approximately 453,900 travelers.
John DeCree, a senior gaming analyst at CBRE Equity Research, said the convention market still has a ways to go.
"Convention attendance was still 12.8% below May 2019, leaving plenty of more room to recover," DeCree explained. "Occupancy on the Strip rose 150 basis points year-over-year to 87% but is still 520 bps below the same month in 2019, likely due to the gap in convention attendance."
Record Year
Nevada's 2022-23 fiscal year has just one month left in what will be the state gaming industry's all-time best 12 months. GGR from July 2022 through May 2023 totaled $13.9 billion, up almost 4% on the state's 2021-22 fiscal performance.
In 2022, Nevada casinos won $14.84 billion off gamblers, a banner year for the world's richest gaming market.
The post Nevada Gaming Revenue Remains Strong Despite Difficult Comparisons appeared first on Casino.org.