Posted on: July 24, 2023, 02:46h. 
Last updated on: July 24, 2023, 02:46h.
Nevada lawmakers in June secretly revised a state law that restricts the distance between casinos and schools in favor of a casino company, as reported by the Nevada Independent website.
The modification to SB266, a law that has been in place for 26 years and limits the distance between a casino and a school or place of worship to 1,500 feet, was made to benefit Red Rock Resorts (NASDAQ:RRR). The company requested that 25 out of the 126 acres it owns on Las Vegas Boulevard and Cactus Avenue be included in a gaming enterprise district.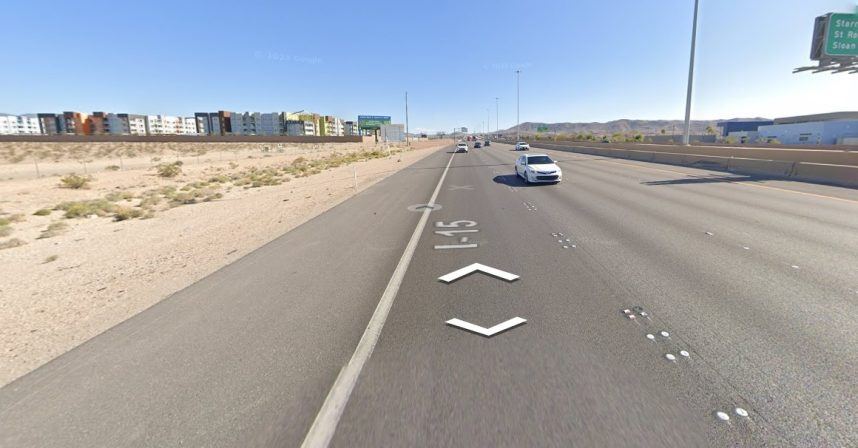 Without this revision, Red Rock would not be able to have gaming facilities on those 25 acres as they are less than 1,500 feet away from Dennis Ortwein Elementary School in the residential Southern Highlands area.
According to the Independent, this modification to the gaming enterprise district law was made "without any public input or discussion" on the penultimate day of the state's 120-day legislative session.
The amendment was introduced in the Assembly on June 5 and passed with a 40-2 vote. The Senate approved the revised version shortly before midnight on the final day of the session, and Governor Joe Lombardo signed the bill on June 13.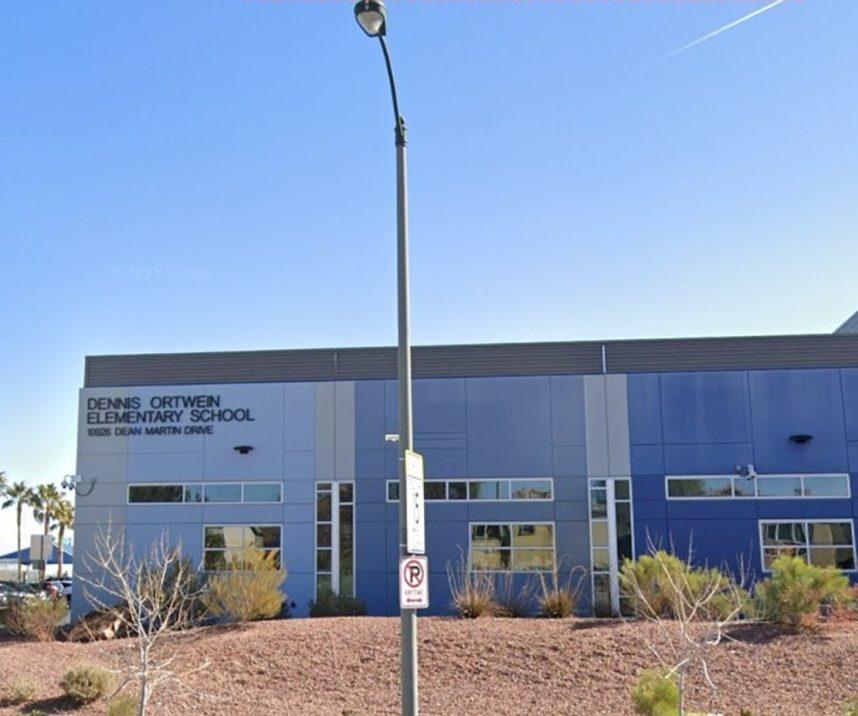 Separation of Church and Interstate
The amendment, sponsored by Assemblywoman Shea Backus (D-Las Vegas), exempts the distance restriction if an interstate highway separates the casino from the school or church. In this case, Interstate 15 separates Ortwein Elementary from Red Rock's planned casino.
"We were seeking to have a clean slate for development," said Red Rock Resorts spokesperson Michael Britt to the Independent. "We thought that an interstate highway defined the definition of a barrier. So, it obviously benefits us with that property but it also helps others along [Las Vegas Boulevard]."
The 1997 law was previously modified once to allow Wynn Resorts to include part of the former Desert Inn Golf Course in its gaming zone, enabling the construction of its Encore casino, even though the land was less than 1,500 feet away from a Roman Catholic church. At that time, legislators determined that the Desert Inn Super Arterial served as a sufficient barrier.
Last year, Red Rock purchased the land, which is approximately one mile south of the South Point Hotel & Casino, for $172M.
When the acquisition was made, the gaming company stated in a press release: "We are excited about the potential of this site as a local and regional destination casino resort. The larger acreage parcel allows the Company greater flexibility in master planning to take maximum advantage of the future development."