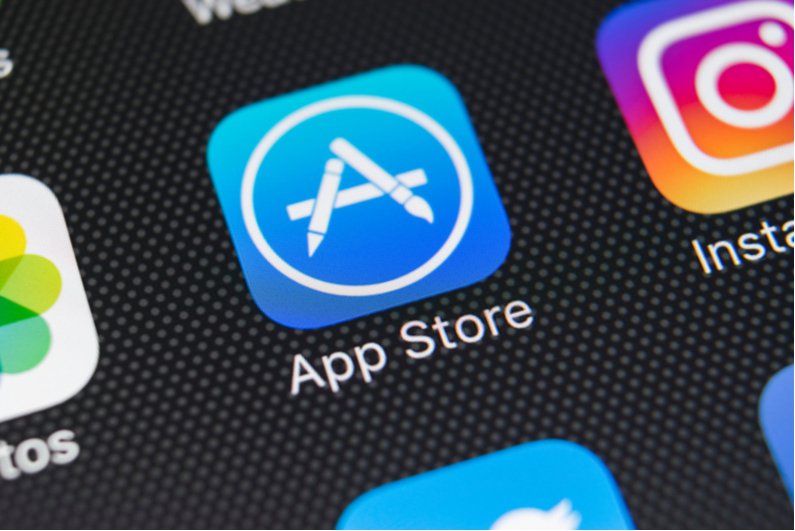 Apple seems to making a big bet against sports bettors with a recent change to their App Store policies. It could have a huge impact on the exploding sports betting industry in the US, or perhaps to Apple itself if sports bettors decide to switch carriers as a result.
Changes to their policies means that sports betting apps currently in circulation and in development won't be available in the App Store.
For iPhone users who want to use their device to bet on sports it's like shade of what Android users felt once upon a time when many apps were being developed solely for iPhones.
The issue came to light last week when the SugarHouse Sportsbook launched the first mobile betting app in Pennsylvania. SugarHouse is already one of the providers in New Jersey and they essentially launched the same app for their new market with a Pennsylvania skin, but it turns out, they were forced to launch it without making it available in the App Store.
There is also no workaround to simply visit the website on your phone on iOS because users must install a geo-location tool in order to bet legally in Pennsylvania and that is also not allowed with Apple products.
At first, many thought it was a problem with the new PA skin, but according to guideline 4.7 of the new terms and conditions:
"HTML5 games distributed in apps may not provide access to real money gaming, lotteries, or charitable donations, and may not support digital commerce. This functionality is only appropriate for code that's embedded in the binary and can be reviewed by Apple. This guideline is now enforced for new apps. Existing apps must follow this guideline by September 3, 2019."
What this means is that gambling apps which use another company's HTML5 coding and wrap it into their app are violating Apple's new policies.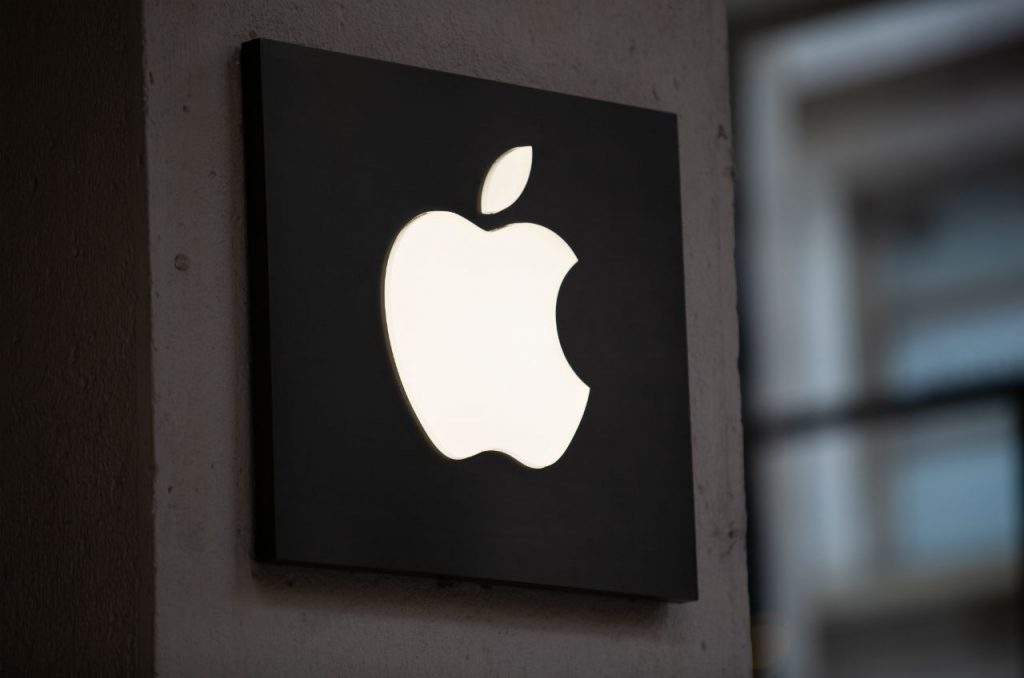 It appears that this mostly affects casino companies who are bundling their betting and sports apps together more than straight up sports betting apps such as FanDuel and DraftKings. That is because most casino apps are actually made by third-party developers which are then branded in their name with their skin wrapped over the underlying technology.
Pennsylvania is about to have a huge online sports betting launch. SugarHouse was just the first among eight providers who have paid millions in licensing fees getting set to launch this summer.
And as it stands, FanDuel might be the only one of the bunch which will be allowed to have their app in the App Store.
Apple is also forcing casinos with their rules to offer both their sportsbook and casino features in the same app. As such, even if companies like SugarHouse wanted to separate sports betting and casino games into separate apps as a workaround, since the games are much more complicated than the books, they wouldn't be allowed to.
As it stands, nearly half of all mobile devices are iOS based and if they carry through with their policy to its fullest then the very profitable gambling apps that already exist in New Jersey and Nevada and other places will soon be coming off their store come September.
That might be when the sh!t really hits the fan.