Posted on: August 8, 2023, 05:47h.
Last updated on: August 8, 2023, 05:47h.
Sportsbooks in Massachusetts required to enhance privacy protection for users, states gaming regulators.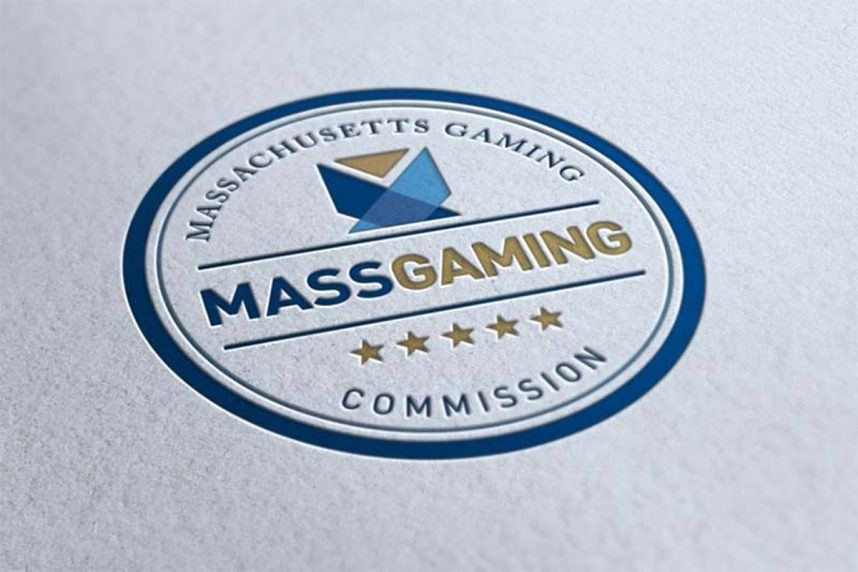 The Massachusetts Gaming Commission has implemented regulations that necessitate sportsbooks to restrict the collection, usage, and sharing of confidential and personally identifying information obtained from customers.
Sportsbooks are required to obtain explicit permission from users for any purpose beyond operating their betting product or complying with legal obligations.
The regulations also prohibit operators from utilizing confidential or personal data to promote bets based on information that may suggest irresponsible gambling tendencies. For instance, sportsbooks are prohibited from targeting marketing materials towards users who are implementing play management or "cooling-off" options to control their betting.
Sportsbooks are accountable for developing and maintaining privacy-protection plans, as well as investigating and reporting any data breaches.
AG's Office Supports Regulations
The new rules received strong endorsement from Massachusetts Attorney General Andrea Campbell's office.
"Data must not be used to promote addiction to, or excessive play on, the platforms," stated a representative of the AG's office in a comment on the proposed regulation.
The AG's office also emphasized that operators should refrain from encouraging inactive bettors to return to the platform, irrespective of the duration of their inactivity. Such practices would contradict efforts to prevent and minimize addictive behavior.
The regulations were unanimously adopted by the five commissioners during the MGC's public meeting.
Concerns Expressed by Sportsbooks
Sportsbook operators have raised concerns about certain aspects of the new rules, particularly in regard to potential conflicts with future statewide privacy legislation. In a public comment, a representative from DraftKings cautioned the commission about possible conflicts with forthcoming data privacy laws in Massachusetts. FanDuel, Penn Sports Interactive, Bet MGM, and WynnBet also filed comments outlining their concerns with the new regulations.
Various proposed privacy laws, applicable to all industries not just sports betting, have been introduced in the Massachusetts legislature this year. The state is expected to adopt legislation soon, modeled on regulations in California and other jurisdictions. MGC staff mentioned that any potential conflicts between the new regulations and state laws can be addressed in the future.
Considering the stringent verification requirements that necessitate the submission of private data in the sports betting industry, commissioners believe it is crucial to take action and implement regulations rather than waiting for new laws to be enacted by the legislature.
"I don't think we need to wait for the legislature to come up with new laws when we have the ability to do it ourselves with regulation," stated Commissioner Bradford Hill during the meeting. "And I think moving forward at this time … would be the prudent thing to do."
Commissioner Nakisha Skinner suggested the possibility of adapting the regulations to include retail gaming establishments in the future, but stated that the discussion would be held at a later date.