There's a new home for all things esports, pop culture and gaming coming to a device near you in 2020. It's called VENN, the Video Game Entertainment and News Network and the company announced that they had successfully raised $17 million in seed money that will allow them to launch next year.
The channel has some major creative chops at the helm as the co-founders are Ben Kusin, who is the former Global Director of New Media at Vivendi Games as well as Ariel Horn who Is a four-time Emmy winning producer.
Horn could even be thought of as somewhat of a visionary for his previous work. One of the Emmy's he won was for his 2017 work on the League of Legends Worlds and he was once the head of esports at Riot Games.
If there's someone who knows how to produce engaging content to excite esports fans and bettors it is Horn.
Horn and Kusin see a huge opportunity, and Kusin puts it so simply by stating that, "you have this $150 billion a year industry that has no TV network."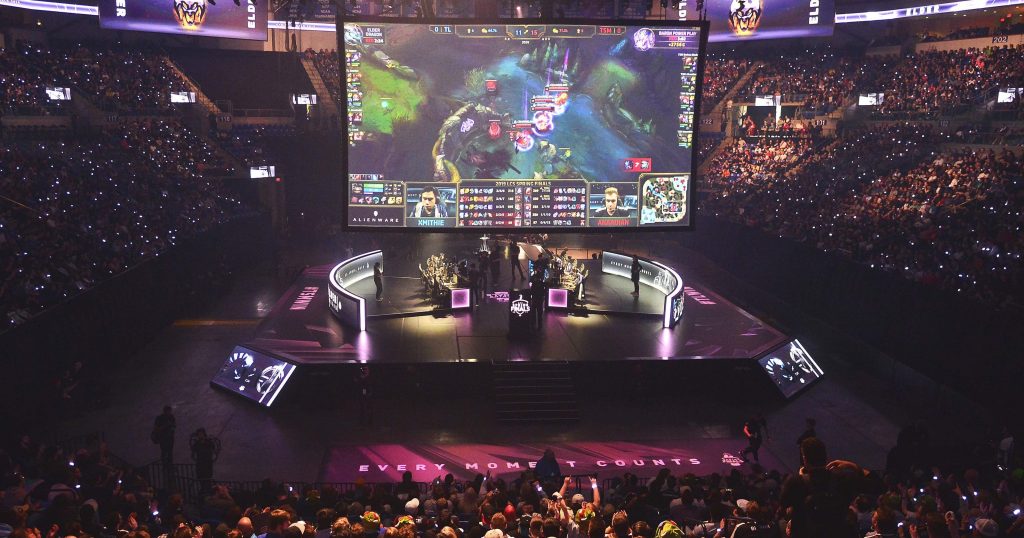 Their vision is to turn VENN into a "universal network" which includes esports themed shows and events along with reality shows, pop culture offerings and even game shows.
Their initial plan is to make the channel available everywhere that esports is most popular including on YouTube, Twitch, Roku, Sling and Apple TV.
The channel will be a 24/7 offering that includes 55 hours of original content every week. The programs will be produced at their two studios in New York and Los Angeles.
No release date has been announced yet, but experts are speculating that it is set to start early in 2020.
Among the early investors helping to pony up the $17 million come some big players in the industry including co-founder of Twitch, Kevin Lin, Riot Games co-founder Marc Merrill as well as co-founder of Blizzard Entertainment Mike Morhaime.
In making the announcement, Horn shared that, "VENN will bring together the best and brightest talent to apply the same creativity and big-picture thinking to greater gaming and entertainment content, building a bridge from our industry into the world that surrounds it."
He added that, "We've been polishing our craft on global stages for years while dreaming up new ways to create memorable esports broadcast experiences."
We can hardly wait.