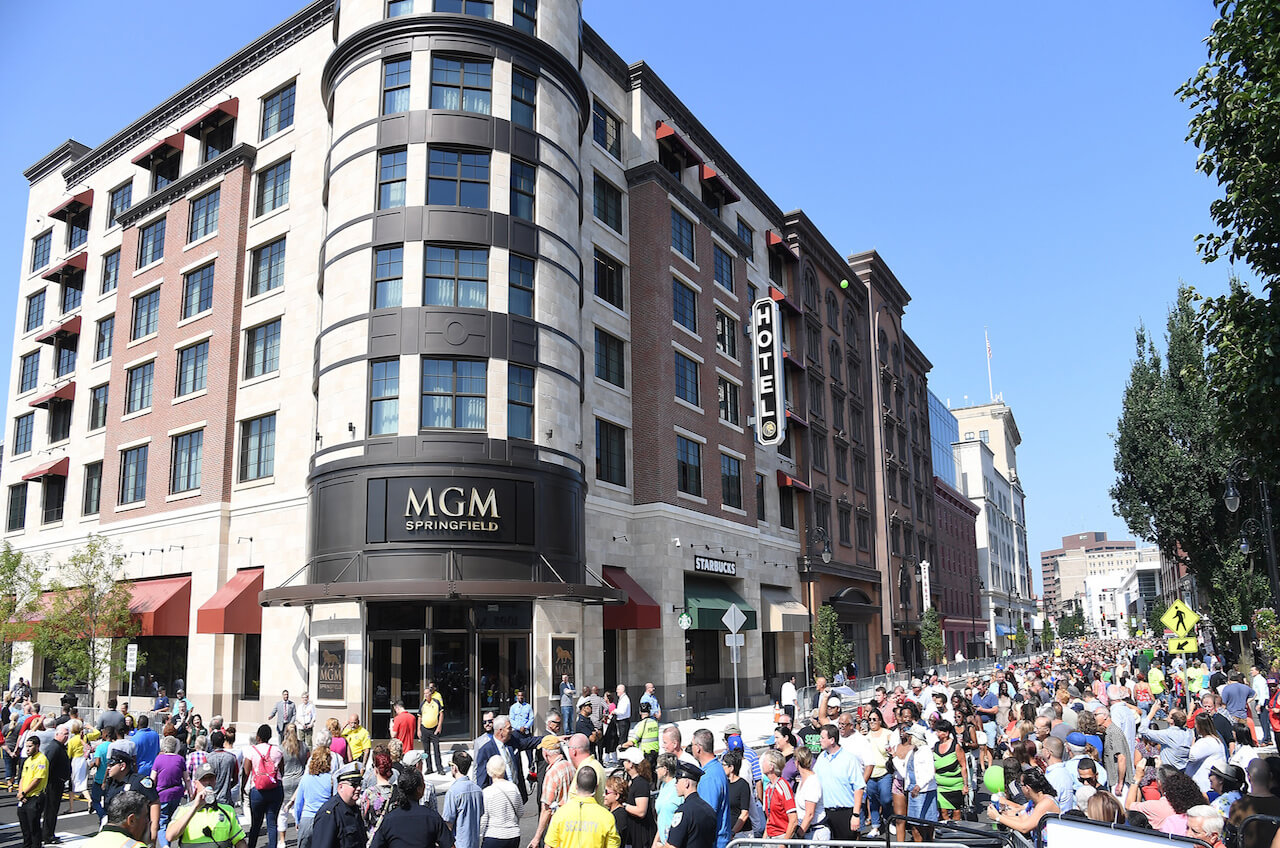 Last August, MGM opened a sprawling hotel and casino in the South End of Springfield Massachusetts. The 250-room hotel and casino was built on 14 acres of land, and is a full-size resort style casino that is valued at $960 million. The new casino opening comes on the heels of expanded gaming laws that passed in Massachusetts recently and with the expectation that legalized sports gambling will also soon become a reality in the state.
The Massachusetts Gaming Commission recently released its 2018 revenue report of all facilities in the state. It reported that in December 2018, just four months after MGM Springfield opened, that the property made $21.6 million in gambling revenues. Over $14 million of that was attributed to slot machines and an additional $7.3 million came from table games. It represented a $335 311 increase from MGM's November revenues.
In projections made to the Gaming Commission, MGM estimated that yearly gross revenue from its gaming activities at the MGM Springfield would reach $418 million or $34.8 million a month. Clearly, they are expecting big things in 2019 since their monthly gross revenue up till the end of 2018 add up to approximately $23 million a month.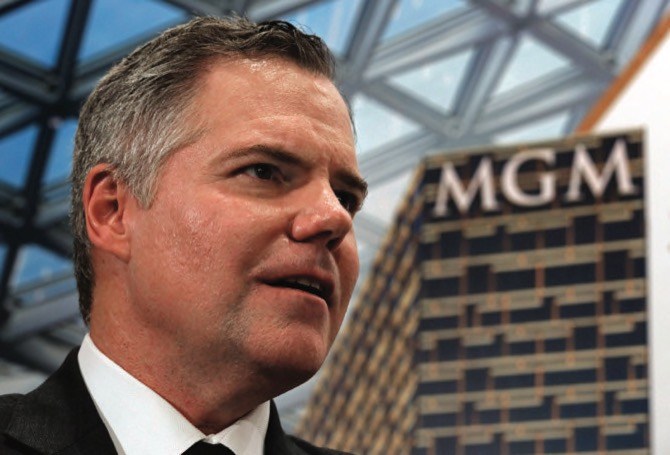 James J. Murren, the President and CEO of MGM Resorts International jumped on a conference call with investors recently and followed it up with statement with various analysts and stakeholders.
He said that the gambling business at MGM Springfield is "slower, but ramping."
He continued, "I was just there. Oh gosh, it is a beautiful property and great. Unbelievable feedback we get from customers, from the gaming commission in Massachusetts, from the elected officials and our food and beverage operations are ahead of target. Our hotel business is ahead of target. Our gaming business is slower, but ramping.
Murren went on by saying, "We actually saw almost the exact same thing at National Harbor, as we built into a brand-new market for us.
Murren finished up by indicating that with a new competitor opening up in Everett later in the year coming from the Wynn Resorts group they will be using a combination of tactical marketing and word-of-mouth to help build up the property.
Murren believes that the quality of the people working there along with the quality of the casino itself will also go a long way in helping MGM to meet its financial targets.