Date: September 5, 2023, 06:41h. 

Last Updated: September 5, 2023, 06:41h.

The Spanish online gaming market may face new restrictions if proposed regulations pass and receive feedback from the industry. Despite the low risk of "problem gambling" in Spain's gambling sector, the Ministry of Consumer Affairs is seeking ways to regulate both operators and players.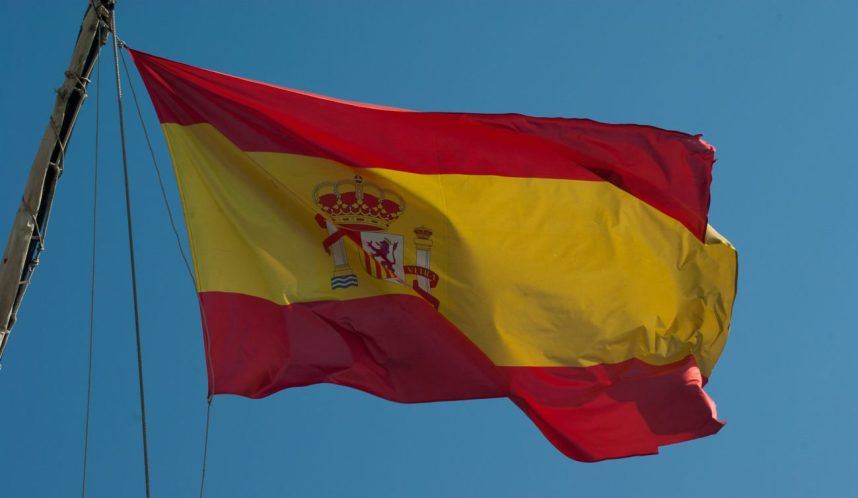 The General Directorate of Gambling Regulation (DGOJ) under the Ministry of Consumer Affairs wants to implement a new deposit limit that applies to all online gambling platforms, rather than setting individual limits for each operator, according to the proposed measure published by the DGOJ last Friday.
Imposing Consumer Spending Limits
The primary objective of the measure is to introduce a deposit limit system that complements the existing model. This system will be applicable to all online gamblers and platforms, preventing players from exceeding a designated deposit limit within a specific time period.
The draft measure suggests potential joint deposit limits, including a daily limit of €600 (US$644) and a weekly limit of €1,500 (US$1,611). However, the proposal does not differentiate between deposit limits for online casinos and online sports betting, although it is unlikely that the regulator intends to consolidate them into a single limit.
Operators and players are likely to raise concerns about this lack of distinction. The DGOJ only indicates that approving the measure would grant the gaming regulator the authority to establish the limits.
Players will have the option to set a self-imposed deposit limit below the established threshold. However, if they choose to do so, they will have to wait three months before they can increase it.
The regulator believes that this measure, driven by Ministry of Consumer Affairs head Alberto Garzón, will enhance player protection and align with the safe gambling measures implemented in recent years.
Additional Changes Ahead
The draft measure addresses more than just new deposit limits. The Ministry of Consumer Affairs is also focusing on other issues, such as redefining the criteria for legal gaming operators.
Under the proposed measure, a company based in any European country can obtain an online gaming license in Spain. However, non-European companies will be required to establish a presence within the country to obtain a license.
In addition, the cost of a general license for operators, regardless of their modality, will be €1.2 million (US$1.28 million) in the years following the initial license expiration. A special license for specific gaming activities will cost €300,000 (US$322,290).
As Alberto Garzón's tenure is coming to an end, there is a possibility that the draft measure may undergo revisions before its finalization. Interested parties have until October 16 to provide feedback.