Posted on: August 21, 2023, 06:20h. 
Last updated on: August 21, 2023, 06:20h.
Reality star and restaurateur Lisa Vanderpump has announced plans to open her third Las Vegas eatery, this time at the Flamingo. The news was reported by the Las Vegas Review-Journal, with a source confirming the information. Vanderpump's previous ventures include the successful Cocktail Garden at Caesars Palace and Vanderpump à Paris at Paris Las Vegas.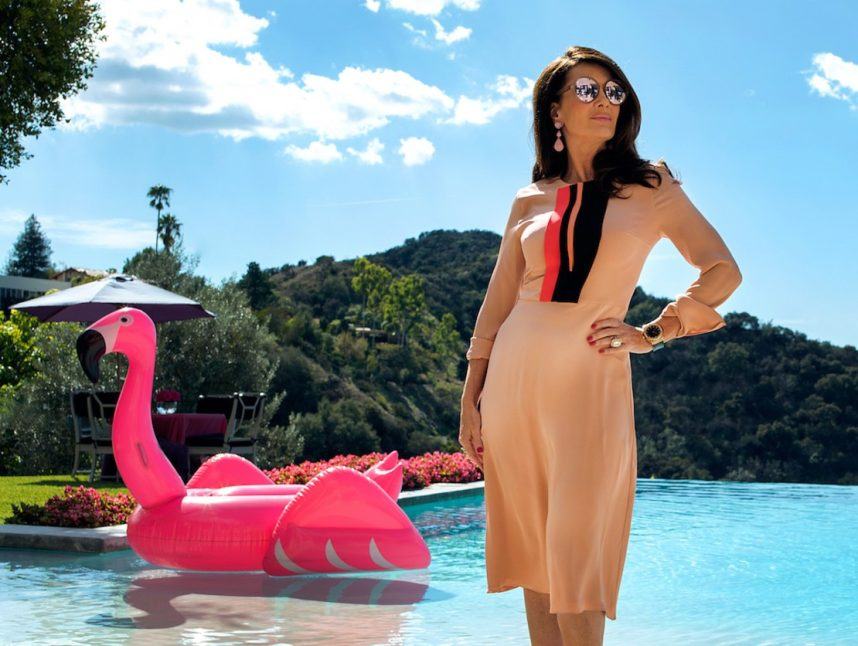 The name of the new restaurant has not been disclosed, but it is currently being referred to as "Purple Zebra" internally. The project is estimated to cost $3.5 million and will feature luxurious decor, including plush pink banquettes, golden tables, tiered chandeliers in pale green, golden sculpted palms, hanging flora, and stylish bars.
Just a Hunk, a Hunk of Wedding Cake
A replica of the iconic six-tier wedding cake from Elvis Presley and Priscilla Beaulieu's 1967 Las Vegas wedding will be showcased at a special event on September 3. Carlo's Bake Shop at the Venetian, owned by renowned pastry chef Buddy Valastro, will recreate the massive cake, which consists of yellow sponge cake with apricot preserves, kirsch Bavarian cream frosting, and red marzipan roses.
The event, to be held at Caesars Palace, celebrates the 70th anniversary of Las Vegas being known as "the wedding capital of the world." Attendees will enjoy a love and marriage-themed show, followed by a mass renewal of vows by hundreds of couples, each receiving a slice of the famous cake. For more information, visit weddings.vegas/event.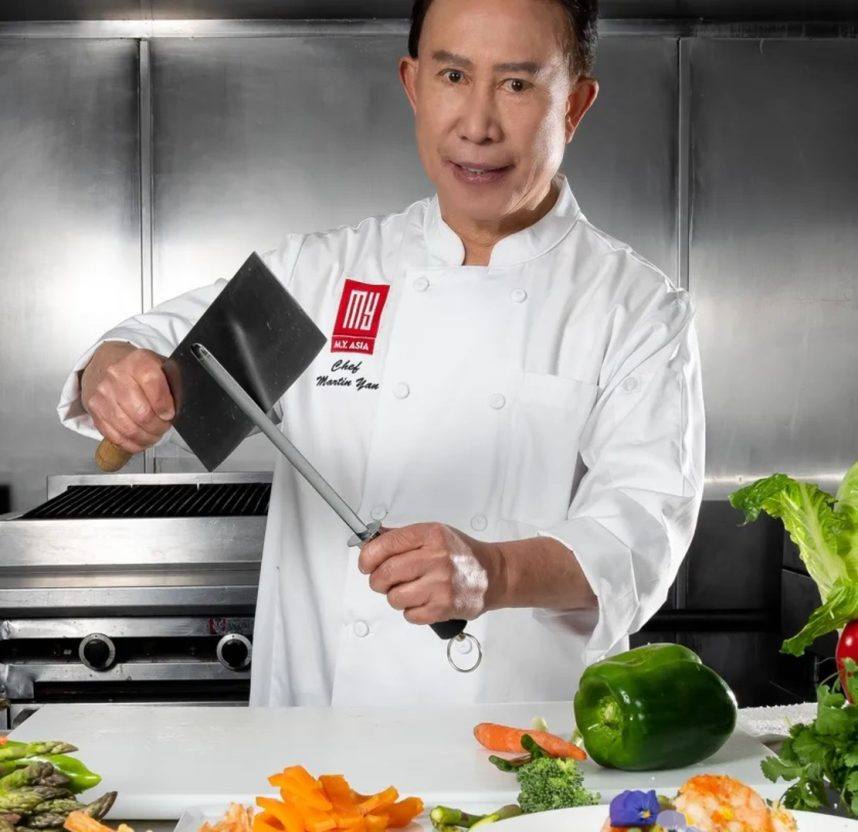 Dining In & Out
M.Y. Asia has recently closed its doors at the Horseshoe casino after operating for just six months. The restaurant, owned by renowned Chef Martin Yan, attracted attention with its fusion cuisine. Tequila Taqueria previously occupied the space at Horseshoe.
On a positive note, the famous Peter Luger Steak House from New York City will soon open its doors in Las Vegas. Known for its dry-aged chops, the restaurant will occupy a 9,000 square foot space near Mr. Chow, another popular dining spot at Caesars Palace. This will be Peter Luger's first expansion since opening a second location on Long Island in 1960. Unlike its New York locations, the Las Vegas restaurant will accept credit cards.