Posted on: November 16, 2023, 08:17h.
Last updated on: November 16, 2023, 08:17h.
A lawyer for Edwin Castro, the winner of the biggest lottery prize of all time, says he has viewed security video of his client purchasing the historic Powerball ticket. David De Paoli believes the footage will banish a lawsuit filed by a man named Jose Rivera, who claims to be the rightful winner of the $2.08 billion prize.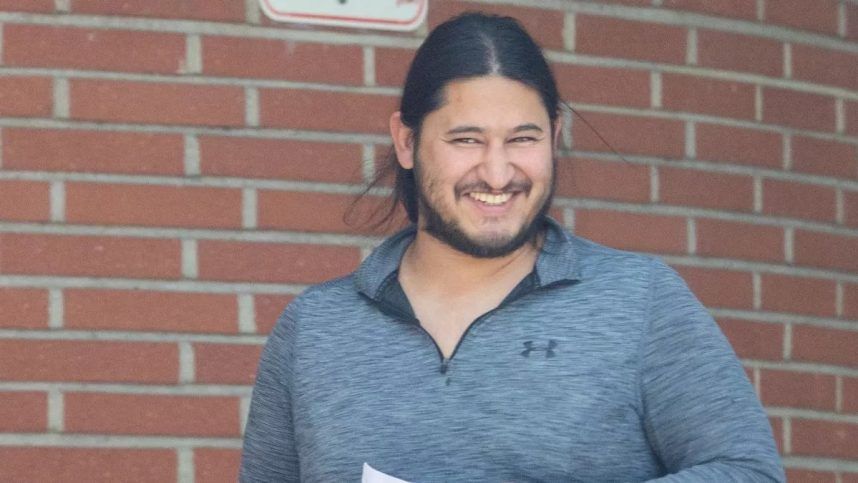 Rivera sued Castro in February 2023, a week after he claimed the prize. The plaintiff claimed he bought the ticket from Joe's Service Center in Altadena, Calif., on Nov. 7, 2022. But the ticket was stolen from him by his former landlord, Urachi F. "Reggie" Romero, the suit alleges. Rivera claims he doesn't know Castro and has no idea how the ticket ended up in his possession.
But according to De Paoli, the California State Lottery has footage of Castro buying the ticket at Joe's Service Center but has not released it publicly.
"I have personally viewed the CCTV footage and it is crystal clear," the attorney told The US Sun. "Edwin Castro purchased the winning Powerball ticket without question."
Incredible Claim?
Rivera's claim appeared to gain credibility in May when Romero told The New York Post he believed his tenant did have the winning ticket, although he denied stealing it.
I asked him why he picked two 10s. He said it was the date his parents both died. He picked 47 because that's how old he is," Romero explained to the Post. "He also said his dad always wanted a 1956 Chevy truck, so he picked 56. He had a reason why he chose every number, and he told me this before [the draw].
The California Lottery initially said it was confident Castro was the real winner, but added it was "not authorized to investigate any criminal activity among its players."
Last June, Pasadena police confirmed that they had relaunched a formal investigation into the matter – after initially closing the case – and were working closely with California Lottery investigators.
Rivera Charged
But last week, authorities formally charged Rivera with filing a false police report. He is scheduled to be arraigned on December 1, 2023 in Pasadena, according to The US Sun.
Meanwhile, Castro has been busy collecting luxury cars and property. He currently owns a white Porsche 911 from the 1980s, a grey Ram 1500 TRX, and three Volkswagen Karmann Ghias, two black and one red. His latest purchase saw him add a British racing green 1970s Porsche 356 and a black Porsche 1980s 911, according to the Daily Mail.
He has purchased three new homes, including a $25 million property in the Hollywood Hills, and an even larger one in Bel Air, worth $47 million.