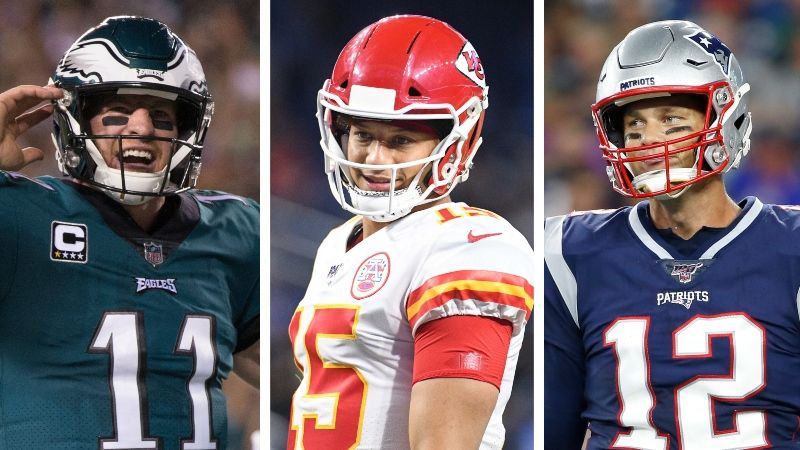 It was another banner day for the house in week five of NFL action and the question remains, what might there to be to learn from the experience as you get set to put more money down on the outcomes this upcoming week.
First up, my condolences if you were one of the 93% of Indiana bettors who took Chicago -5 to beat Oakland in London last week. One can just imagine how many more people may have lost their shirts when Indianapolis beat Kansas City straight up, negating a -11 spread and going way under with a 19-13 score.
Denver beating the Chargers as -6 underdogs was undoubtedly another house cover that made sportsbooks a ton of money.
Looking at those three games -and others, arguably the biggest lesson to learn or be reminded of is to always take a good look at the injury report and the practice report before making your decisions.
Hindsight is of course 20-20, but it clearly matters that Chicago is relying on its backup QB, Chase Daniel. He may know Matt Nagy's system well, but he has still barely played in years. That puts more pressure on the defense to keep the other team off the scoreboard and the Raiders offensive line and running game were able to keep the pressure up all day.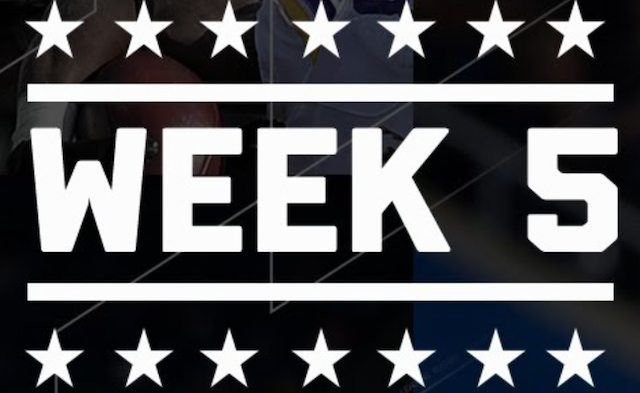 The Colts defense may have struggled this year and they continue to miss LB Darius Leonard, but the Chiefs are really banged up on offense. WR Tyreek Hill was already missing and Sammy Watkins was also hobbling all week. QB Patrick Mahomes was known to be nursing an ankle issue and this was a game between two teams who had met in last year's wildcard game. The Colts knew how to prepare for this one.
The Chargers in the meanwhile have been beset with injuries on both sides of the ball and that starts with the offensive line that is missing its most important player, left tackle Russell Okung.
That injury report was also relevant in Philadelphia where the Eagles had their way against a Jets team missing QB Sam Darnold. They were forced to start Luke Falk after making it seem like Darnold would play. The Jets were woefully unprepared and it showed in a 31-6 blowout loss. It would have been good to play the waiting game with that one to see who would be under center before deciding on a -14 spread.
Same is true for the surprise team of the season, the 4-1 Buffalo Bills where it seemed like backup Matt Barkley would be forced into action. Instead Josh Allen was cleared just in time and did just enough to lead his team to a 14-7 victory.
Once more, it is such an important lesson to remember, especially as we get into the grind of the season to check the practice report and know who the backups are when the starter is incapable of playing at the expected level.