Posted on: September 6, 2023, 01:43h. 
Last updated on: September 6, 2023, 01:45h.
Determining if Virginia sportsbooks had a down or up July depends on your perspective.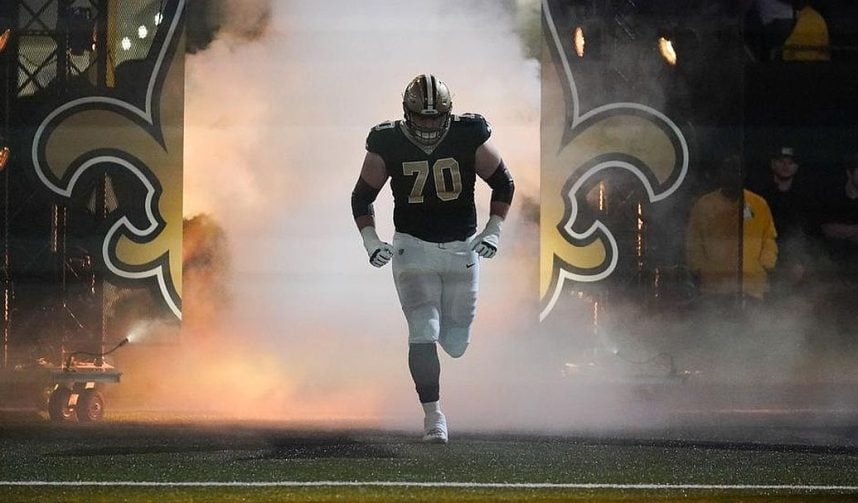 One way of looking at the numbers, as reported by the Virginia lottery, is sports betting surged more than 10% as compared to July of 2022. Total wagers for the month were $293.6 million compared to the $266 million in July 2022.
On the other hand, the data reveals an 8.8% monthly decline from the $325 million gambled in June of this year.
Either way, the state, like many others, is betting the NFL season kickoff Thursday September 7 will put an end to any summer slump and lead to profitable months to end the year.
In fact, an American Gaming Association survey shows more than 73 million Americans plan to bet on the NFL this season. That's a nearly 60% increase from last year.
The AGA survey also shows 14% of those placing bets will do so online as sports betting becomes legal in more states.
Virginia legalized sports betting in 2020.
Sports Betting Tax Revenue Looking Up
The legalization of sports betting in Virginia was largely intended to be a source of tax revenue. After closing a loophole in 2022, as reported by Casino.org, lawmakers believe they are closer to annual projections of roughly $55 million.
The state taxes operators at 15% of total Adjusted Gross Revenue. In July, the AGR combined for more than $28 million, leading to slightly more than $4 million in tax payments. That's up by more than 4% from June and more than 25% higher than July of the previous year.
So far this year, sports betting in Virginia has generated more than 38.5 million in tax revenue.
Most of the tax revenue goes to the state general fund, with the Problem Gambling Treatment and Support Fund Allocation getting 2.5%.
Gaming Handle Breakdown
The breakdown of July's $293.6 million handle shows mobile operators accounted for $290.9 million and casino retail totaling $2.6 million. In the Adjusted Gross Revenue column, mobile operators generated $27.6 million and casino retail contributed $579,077.
Retail sportsbooks kept 23% of their wagers, and online books held 11%. A contributing factor to the state's increase in the monthly tax bill is a slight 1% increase in hold for the month.
To reach the state's projected $55 million annual tax revenue, a monthly average of $4.58 million is required.