Published: August 8, 2023, 09:30h. 
Last updated: August 8, 2023, 09:30h.
The NFL Continues to Embrace Legal Sports Betting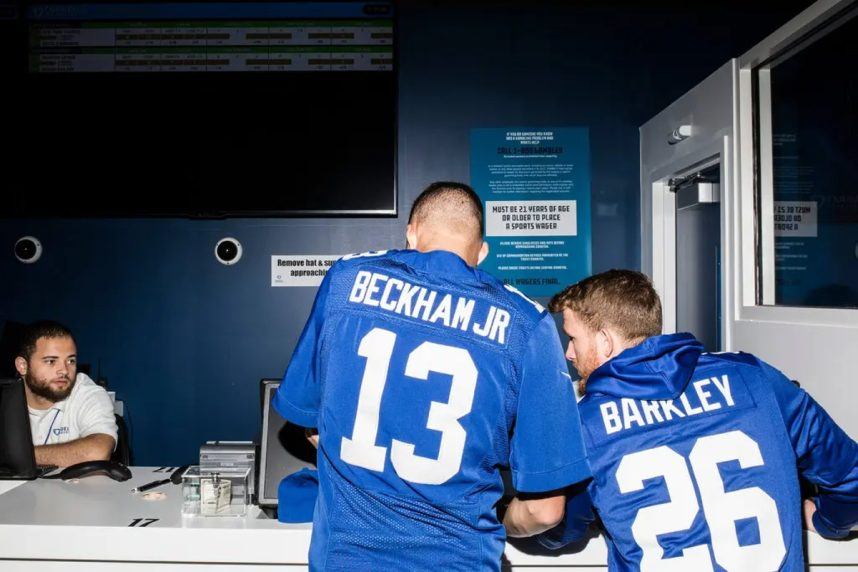 US Rep. Dina Titus (D-Nevada) co-chairs the bipartisan Congressional Gaming Caucus in Washington, DC. The caucus in June wrote the heads of the "big four" pro sports leagues and the NCAA requesting to review their specific policies on sports betting and how each goes about punishing players and team personnel who are found to be in violation of the rules.
Titus reasoned that leagues might need to do more to assure fans that the games they watch are free of outside influences, as sports betting continues to expand across the US and the American public continues to be bombarded by sports betting adverts.
The NFL's Commitment to Game Integrity
In response to the Congressional Gaming Caucus petition, NFL officials stated that the league has been working diligently to protect the integrity of its games for decades.
There is no higher principle at the NFL than safeguarding the integrity of the game," Jonathan Nabavi, the NFL's vice president of public policy and government affairs, wrote the Gaming Caucus. "Our efforts to uphold game integrity have been ongoing throughout the history of the league and our commitment has not wavered since the Supreme Court's decision."
Nabavi emphasized that game integrity is now even more crucial following the Supreme Court's repeal of the sports betting law. The NFL is urging Congress to allocate additional resources to combat underground betting networks.
However, this response did not satisfy Titus. She expressed disappointment in the NFL's failure to answer their specific questions and accused the league of trying to conceal something.
It makes one wonder what they are trying to hide," the congresswoman added.
Rampant NFL Violations
Titus believes that Congress should be informed about how the NFL is safeguarding the integrity of its games. This request comes after numerous suspensions have been handed down to players who have allegedly violated the league's betting rules.
The NFL's publicly disclosed betting policy prohibits players and other personnel from betting on NFL games. Additionally, players are barred from betting on NFL games even when they are not currently on a team due to their union membership in the NFL Players Association.
Coaches, however, are seemingly permitted to bet on NFL games when they are not employed by one of the team's 32 organizations, as reported by PFT founder Mike Florio in June.