Posted on: September 11, 2023, 01:54h. 
Last updated on: September 11, 2023, 01:54h.
A North Carolina landowner claims he was deceived into agreeing to sell his property to a real estate developer. The land, located near Exit 138 of Interstate 95, has been targeted for a potential casino resort development. The landowner, Kent Dozier, says he had no knowledge of the developer's intentions when he entered into the agreement.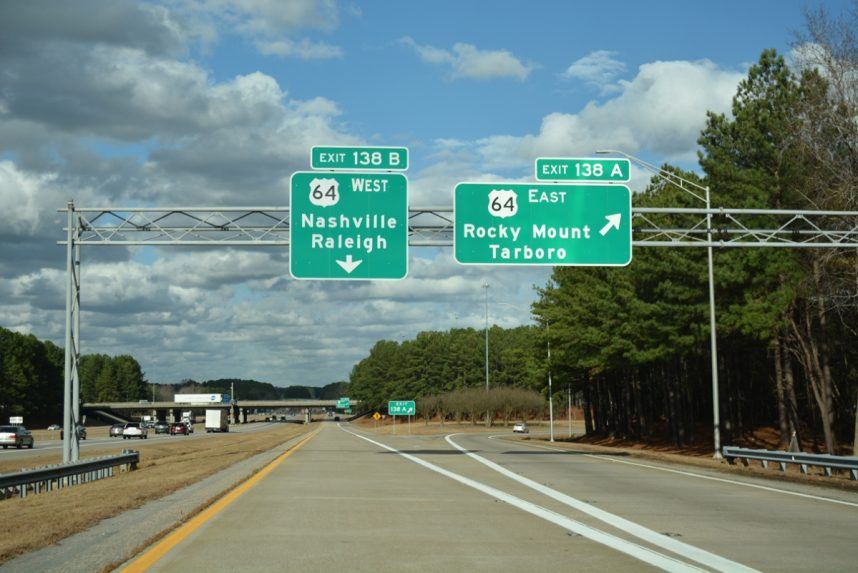 According to Dozier, he was approached by attorney Tony Copeland, who is a registered lobbyist for The Cordish Companies, a casino operator and hospitality firm. Dozier claims that he was not informed of Cordish's plans for the land, and only learned about the proposed casino through news reports.
Dozier, who opposes gambling due to religious beliefs, feels that he was deceived into the sale agreement.
The plans for the casino development were part of state legislative efforts to legalize casinos in North Carolina. However, the proposed provision was ultimately removed from the state's budget bill. Dozier's land, along with neighboring parcels, would have been purchased by Cordish if the legislation had passed.
It was revealed that Cordish had reached a deal with lawmakers to secure exclusive development rights for their Live!-branded casinos in Maryland and Pennsylvania. This deal was made in exchange for donations to political campaigns.
Dozier believes that Cordish and Copeland should have been more transparent about their intentions, but there is no legal requirement for them to do so.
The failed gaming push means that Dozier is likely to retain ownership of his land for the time being. However, the possibility of legalizing commercial casinos in North Carolina may be revisited in the future. Regardless, the recent controversial negotiations and lack of transparency may make it more difficult for casino developers to acquire land without the knowledge of the landowners.