Posted on: November 7, 2023, 12:13h. 
Last updated on: November 7, 2023, 12:13h.
A surprising new proposal to legalize sports betting in Oklahoma has been announced, taking lawmakers and tribal officials by surprise. Governor Kevin Stitt revealed the unexpected plan on November 2. The plan was announced while Stitt was traveling in Israel last week, and tribal leaders, including the Choctaw Nation, stated that they were not consulted.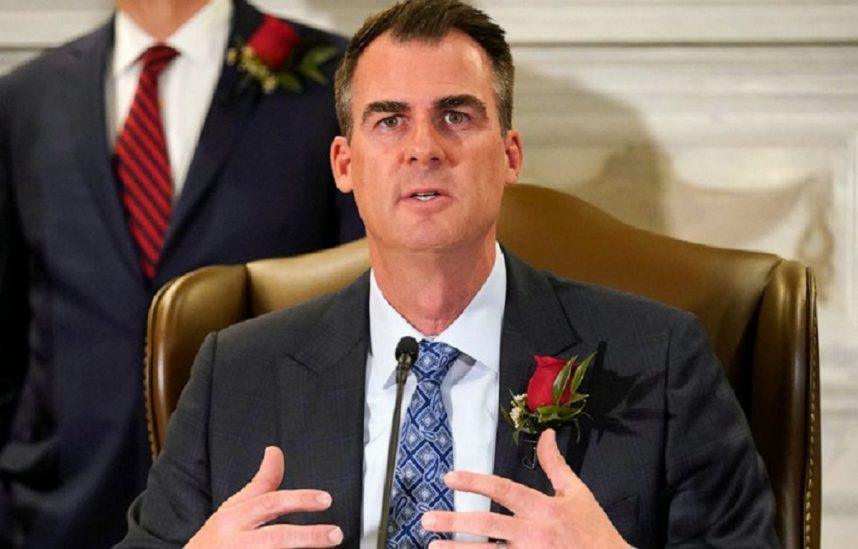 Governor Stitt's plan would allow individuals to place in-person bets at gaming sites operated by federally recognized tribes. Revenue from the betting would be taxed at 15%, while it does not offer tribes exclusivity on mobile sports betting.
Chief Gary Batton of the Choctaw Nation responded, stating that the plan does not represent the best interests for the people of Oklahoma or the tribal nations that have supported the state. Batton stated that the tribal gaming compacts in Oklahoma reserve the sole right to offer gambling in the state to the tribes.
The Legislative Response
Senators and Representatives in Oklahoma who've been working on sports betting legislation expressed dismay after not being asked for any input on the recent proposal. Legislation to legalize sports gambling has passed the House earlier this year, and there's hope that it could be revived in February 2024.
Governor Stitt has had a rocky relationship with many of the state's tribes, starting with his unsuccessful attempt to renegotiate Oklahoma's tribal gaming compact to get more revenue for the state. Also included in Governor Stitt's surprise plan, mobile wagering would be conducted by organizations licensed by the state and taxed at 20%. There would also be an initial licensing fee of $500,000 and an additional $100,000 annual fee.