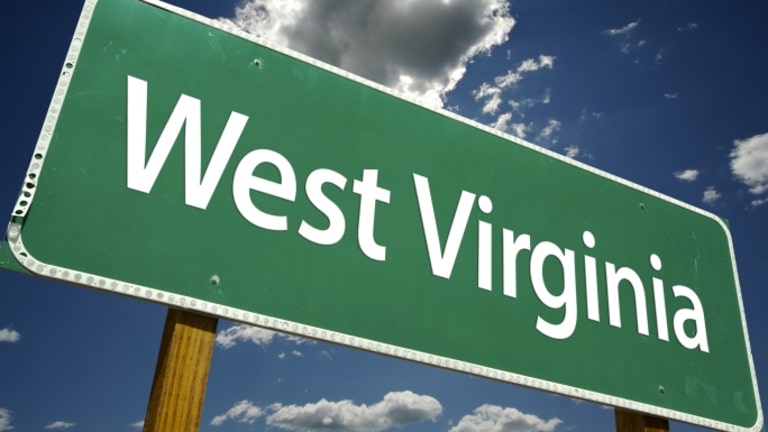 Gambling fans in West Virginia can rejoice as Governor Jim Justice made it official by signing the Lottery Interactive Wagering Act this week. That makes West Virginia just the fifth state in the nation to approve online casino gambling.
The bill received bi-partisan and multi level support ever since the legislation was introduced in February. It first cleared the House of Representatives without nary an objection. It moved on to the Senate in March and was approved nearly unanimously on March 9th.
It was no guarantee that Governor Justice would sign the bill as we've seen other governors veto similar proposals in other states over the years.
But here we are and to begin online casinos will run through five of the state's gaming locations including the Mountaineer Casino, Racetrack & Resorts, The Casino Club in the Greenbrier, Hollywood Casino, Charles Town Races, the Wheeling Island Hotel and the Mardi Gras Casino & Resort.
It's not certain yet when the online casinos will be operational. Optimists are pushing for a December launch, but there are a number of logistical hurdles to overcome that make a 2020 launch more realistic.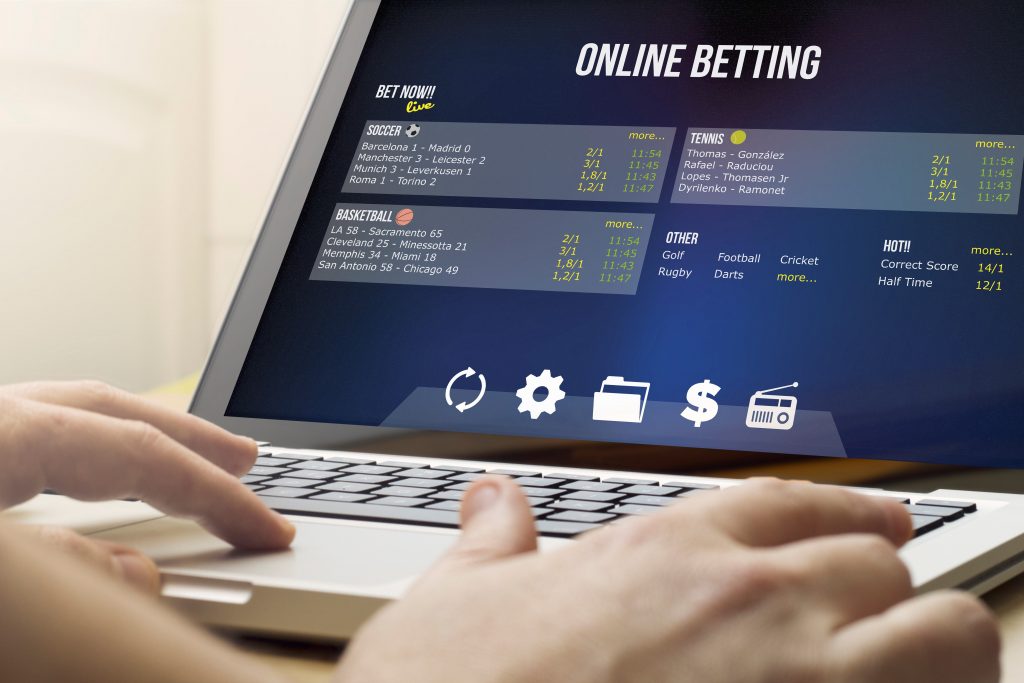 But with neighboring Virginia set to also have online casinos by mid-2020, the pressure is on to get the jump on the competition.
Part of those challenges include getting partnerships set up, all the administrative logistics as well as the hurdles involved with the legal challenges around the Federal Wire Act.
The Wire Act has been in place since 1961 which prohibits certain kinds of gambling related data to cross state lines, but a new interpretation came out last year. It's already causing issues for some states that have online gambling and want to bring in online sports betting, but it's still uncertain how the Department of Justice will enforce the law.
Online poker is expected to be one of the games as part of the online gambling. The rest is still to be determined.
The licensing fees will be bringing big money to the West Virginia government as each property will pay an initial $250 000 fee, plus an extra $100 000 a year to renew. They'll also each pay $100 000 towards the operation of the online platform and other suppliers will also need to pay a $10 000 license.
West Virginia is also one of the first states to pass sports gambling as that legislation passed in 2018.