Posted on: October 3, 2023, 06:52h. 
Last updated on: October 3, 2023, 06:52h.
In a significant move to enhance anti-money laundering (AML) measures in the online gambling sector, the Australian Transaction Reports and Analysis Centre (AUSTRAC) is set to implement new demands. It is going to begin requiring pre-verification for all online gamblers, and online operators won't be allowed to take wagers from anyone who doesn't comply with the measures.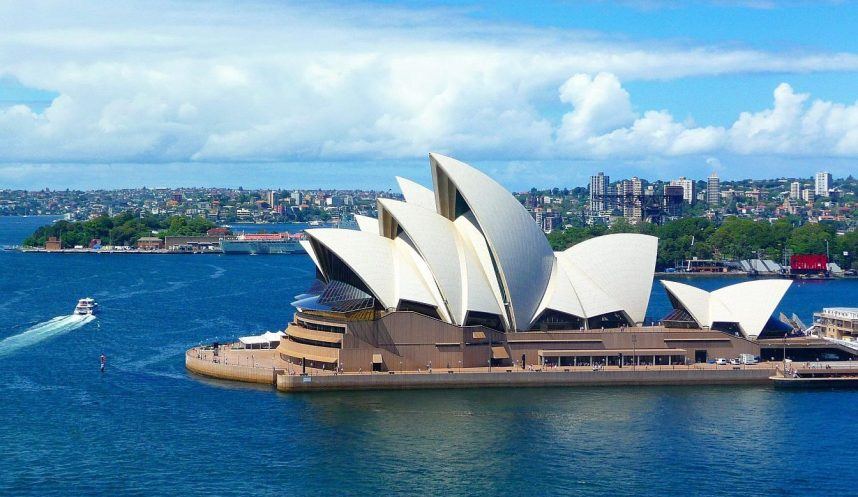 This decision comes as part of a concerted effort by the Australian state governments to align with the National Consumer Protection Framework for Online Wagering. The framework aims to establish a standardized set of rules and safeguards to protect consumers engaging in online betting activities.
The cornerstone of AUSTRAC's new approach is the Applicable Customer Identification Procedure (ACIP) system, a mechanism designed to ensure the thorough verification of the identity of online gamblers. Starting September 2024, individuals will be required to undergo this verification process before being allowed to place wagers on online gambling platforms.
Cleaning Up Australia's Gaming Industry
The move, following extreme AML failures among Australia's top gambling operators, is a proactive step to address concerns related to money laundering, fraud and other illicit activities that may be facilitated through online gambling channels. By implementing a pre-verification requirement, AUSTRAC aims to establish a more secure and accountable environment for both operators and consumers in the online gambling industry.
The ACIP system, according to AUSTRAC, functions as a comprehensive customer identification tool, ensuring that individuals engaging in online betting are who they claim to be. This verification process will involve the submission of specific identification documents, such as government-issued IDs and proof of address, to confirm the bettor's identity.
For now, the change is only applicable to online sports betting operators. Australia still hasn't joined the online casino movement, but there will likely be changes over the next several years.
The financial regulator's new policy, in part, is the result of the introduction of a nationwide self-exclusion register Australia introduced this past July. Extending ACIP to the online gaming segment ensures that online operators don't accept wagers from excluded individuals.
The decision has garnered support from various stakeholders, including responsible gambling advocates and industry experts. Many see it as a positive step towards fostering a safer online gambling ecosystem.
By implementing a standardized and stringent verification process, AUSTRAC aims to create a level playing field for both consumers and operators. At the same time, it hopes to minimize the risks associated with fraudulent activities.
AUSTRAC's Reprieve
The transition to a pre-verification model is not without challenges. Online gambling operators will need to adapt their systems and processes to accommodate the new requirements. This may involve significant adjustments to user interfaces, backend systems, and customer support procedures to seamlessly integrate the ACIP system.
AUSTRAC's move also places a responsibility on online gambling platforms to educate their user bases about the upcoming changes and guide them through the verification process. However, the financial watchdog wants operators to begin making the changes as soon as possible.
To that end, it is providing assistance that will guide them through the process. It will help make sure the platforms don't have any excuses for non-compliance as of the September 29, 2024, deadline.
Under current Australian federal laws, individual states have almost complete autonomy over gaming operations in their states. However, the new AUSTRAC requirement is, in some regards, a move toward federal oversight.
While that's not yet in the cards, it's a recommendation that has surfaced time and again. It's likely to continue to crystalize through the implementation of individual laws and regulations.