Gaming Officials in Ontario Ban Sports Stars and Celebrities in Gambling Ads
Posted on: August 29, 2023, 04:07h. 
Last updated on: August 29, 2023, 04:07h.
The Alcohol and Gaming Commission of Ontario (AGCO) has implemented new regulations to prohibit the use of professional athletes and other influencers in gambling commercials. This decision aims to protect children and youth from advertising content related to gambling.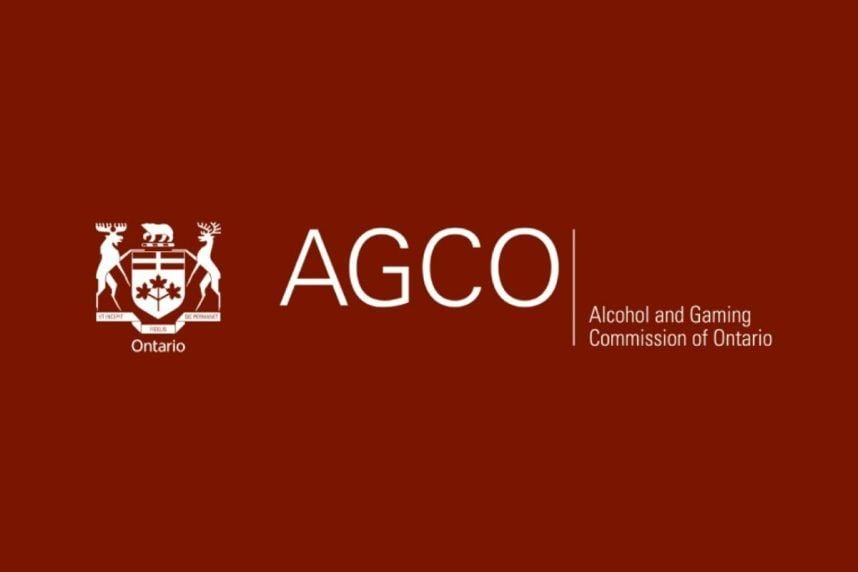 The AGCO's decision comes after recognizing the potential harm these advertisements can have on minors. The ban will take effect on February 28, 2024.
The AGCO states, "Following the first year of Ontario's open, regulated iGaming market, the AGCO identified advertising and marketing approaches that use athletes, as well as celebrities with an appeal to minors, as a potential harm to those under the legal gaming age and is taking this step to reduce the risk."
The implementation of these new regulations is a response to the increasing number of gambling ads in Ontario and concerns about their impact, especially during live sporting events. The move makes Ontario the first Canadian province to ban the use of sports stars and celebrities in online betting ads.
What the New Rules Cover
Starting from February 28, 2024, no active or retired athletes can be featured in ads or marketing campaigns for Internet Gaming in Ontario. However, an exception will be made for athletes who promote responsible gambling practices.
In addition to athletes, the ban also extends to role models, social media influencers, entertainers, cartoon characters, and symbols that may appeal to minors.
Despite the new regulations, there will be no changes to the volume, location, or style of ads. This might not please everyone, as there have been numerous complaints and criticisms regarding the prevalence of online gambling ads during live sports broadcasts.
iGaming Continues to Thrive in Ontario
The influx of ads in the Ontario online gaming market can be attributed to its popularity.
iGaming Ontario (iGO) has reported a record total gaming revenue of $545 million in the first quarter of the 2023-24 fiscal year, compared to $162 million during the same period last year.
iGaming Ontario also revealed that total wagers for the first three months of the year amounted to $2 billion.
While the AGCO is the regulatory agency in Ontario, iGaming Ontario (iGO) is its subsidiary and manages internet gaming activities in the province.