Posted on: August 11, 2023, 11:01h. 
Last updated on: August 11, 2023, 11:01h.
Local officials in a town bordering a potential Las Vegas-style resort location are advocating for residents to have a say in the approval process.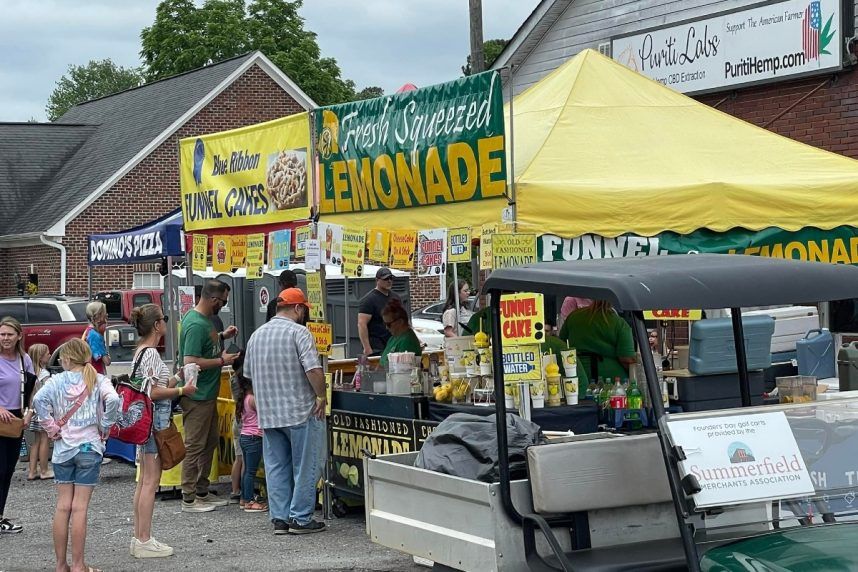 The Town of Summerfield has submitted a resolution urging officials in Rockingham County to require voter approval through a local referendum for the establishment of a commercial casino resort.
Recent reports have suggested that the possibility of allowing commercial casinos in Rockingham, Anson, and Nash counties is being considered by state lawmakers. The discussions have largely taken place behind closed doors.
During a special session of the General Assembly to finalize the state budget, Senate President Pro Tempore Phil Berger plans to include the gaming statute in the budget omnibus. This has sparked outrage among local leaders and residents who believe they should have a say in the decision.
Nash County's Board of Commissioners has already passed a resolution in favor of a casino, contingent on the state authorizing a resort. However, without the support provision from the General Assembly, the outcome of the referendum will not hold any weight.
Towns Advocate for Local Referendums
County officials in the three areas where casinos could potentially be allowed have also expressed frustration with the lack of involvement in the legislative discussions. Despite being located in Guilford County, Summerfield is just south of the Rockingham border.
Summerfield Mayor Tim Sessoms explained, "What we decided to do was just ask the North Carolina General Assembly to give the people of Rockingham County an opportunity to be heard."
Critics worry that Rockingham's elected board, chaired by Kevin Berger, the son of Phil Berger, may not take the same position as Nash leaders did in advocating for a voice in the decision-making process.
The resolution from Summerfield expresses concerns about potential legislation allowing casinos, entertainment districts, and Class III gaming activities on non-tribal lands without local input, and supports granting North Carolina citizens the option of local referendums for specific casino locations.
Local Opposition Grows
Robbie Davis, chair of the Nash County Board of Commissioners, believes that when dealing with contentious matters, it is essential to let the people have the final say. This position is supported by residents who do not want a casino in their vicinity.
A Raleigh-based nonprofit organization called the Christian Action League also opposes the casino effort, comparing gambling to slavery and arguing that it infringes upon the rights and freedoms of the majority who do not gamble.