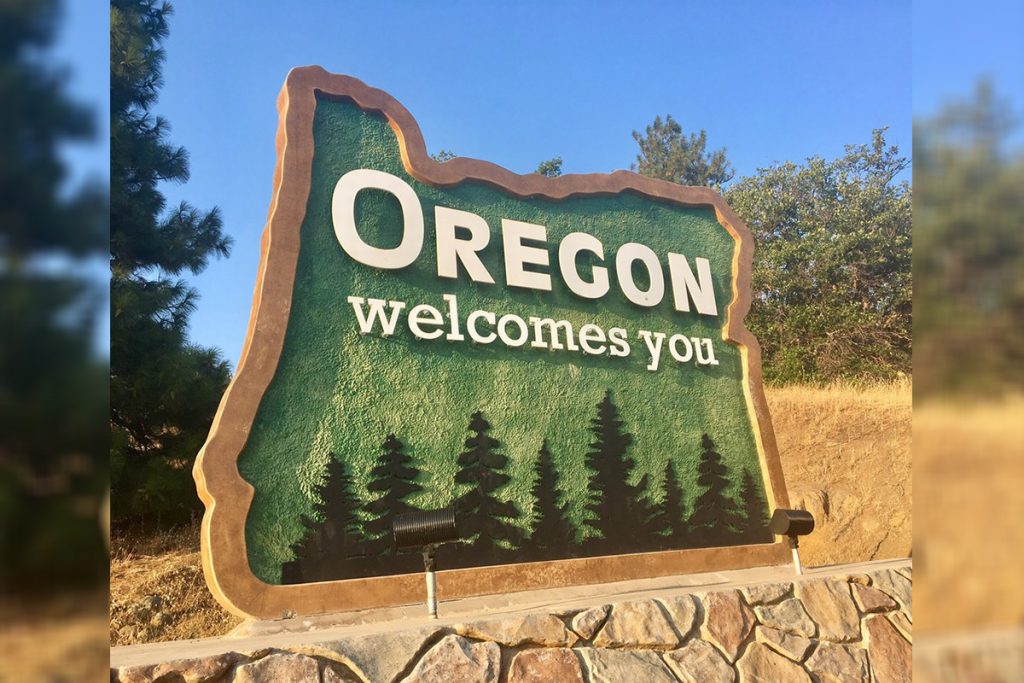 The state of Oregon is projecting a possible Fall launch to legalize sports betting – just in time for the NFL season. But that's not stopping them from getting the ball rolling by choosing a sports betting provider.
Thus far, most of the states who have legalized sports gambling since the reversal of PASPA (the Professional and Amateur Sports Protection Act) was struck down last May have been in the Eastern half of the US. But Oregon's is aiming to be one of the first on the west coast to join the fray.
They are uniquely positioned to do so because the state was already grandfathered in to allow sports betting during the PASPA era. That's because the Oregon state lottery had an operation called Sports Action in place before PASPA took effect in 1992.
It was a contentious law to have during a time when gambling was outlawed in most every other state and prevented them from hosting major college tournaments and getting an NFL team over a 30-yaer period. They eventually outlawed their sports betting system in 2007, but with a sports betting law already on the books, getting things set up is more a question of reimplementation rather than legalization.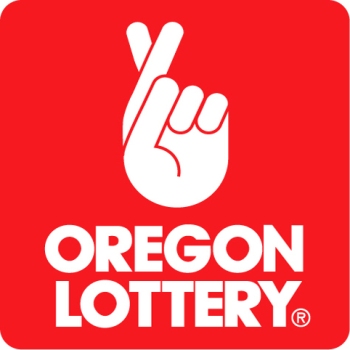 To that end, the Oregon Lottery Commission announced that after a vetting period of multiple providers, they had chosen the company SB Tech to be the technology arm of the new venture.
SB Tech is a European company that has its footprint in multiple casinos in the US including at the famous Golden Nugget in Atlantic City as well as at Churchill Downs in Kentucky.
The Lottery, in making its unanimous decision noted that SBTech's expertise is in "product design and focuses on player experience". They went on to say that the company can help the state to create innovative offerings that will help the state lottery to, "compete with black market operators effectively with a solid go-to-market strategy and positioning itself very well at launch".
The next step is to begin actual contract negotiations which is set to start next week.
Lottery spokesperson Matthew Shelby confirmed that they are doing everything they can to have sports betting ready in time for the NFL season. He also confirmed that online and mobile betting is expected to be a big part of the offering from the get-go.
That's because sports betting will happen through the lottery and the Oregon Lottery app is already well established.
It remains uncertain if college sports will be part of the games that can be bet on.
The state is projecting to raise $35 million in revenues in the first year and is eventually projecting revenues to grow to $120 million.