Posted on: July 5, 2023, 11:59h. 
Last updated on: July 5, 2023, 11:59h.
"O," the Cirque du Soleil show at the Bellagio on the Las Vegas Strip, is currently under investigation by the Occupational Safety and Health Administration (OSHA), a US Department of Labor agency responsible for workplace safety. The investigation, first reported by the Las Vegas Review-Journal, comes after the serious injury of "O" performer Kyle Mitrione on June 28.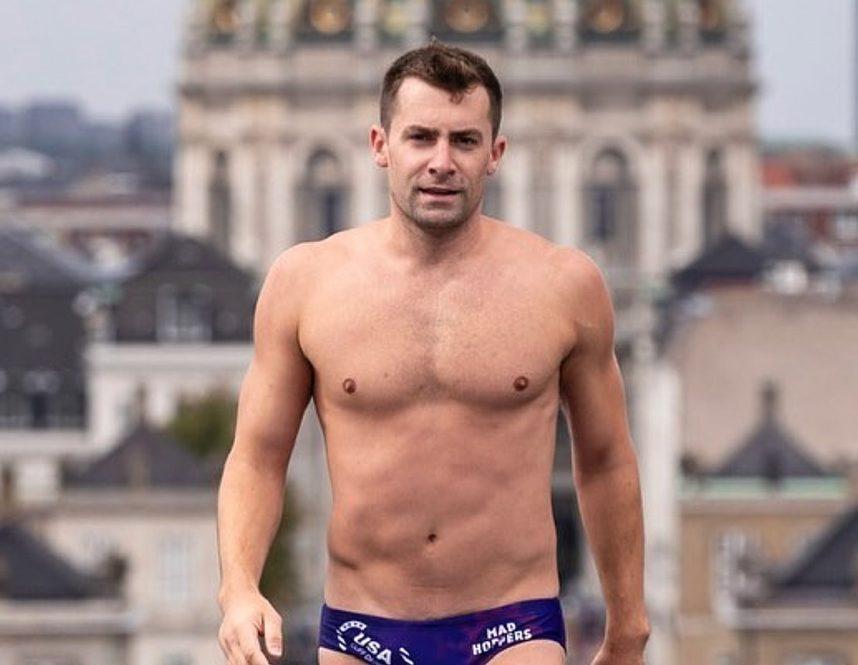 Mitrione, a former champion platform diver, hit his head on a set piece that rose from the aquatic stage during a back dive attempt in "O's" Wednesday show at 9:30 p.m., according to the R-J. The incident occurred during a routine that was added to the show two weeks prior. Mitrione received on-stage treatment before being taken to a hospital.
Despite an announcement assuring the audience that Mitrione was okay, the R-J reported that he ultimately broke his neck and underwent five hours of emergency surgery. He is now reportedly conscious and aware of the situation, but no further updates on his condition or prognosis are available.
R-J entertainment columnist John Katsilometes received an email from Cirque spokesperson Ann Paladie, stating: "Out of respect for Kyle, and to ensure compliance with applicable medical privacy laws, we are not able to share details about his personal health condition, but please be assured that we are providing the best possible care and support for him as well as his family."
The "O" show continued for the remainder of the night after a brief pause, and no scheduled performances have been canceled since the incident, according to the R-J.
If Cirque is found at fault for Mitrione's injury, OSHA has up to six months to issue a citation.
The Cirque spokesperson informed Katsilometes that Cirque is fully cooperating with OSHA and has hired an external consultant to conduct an internal investigation.
According to the R-J report, two senior Cirque officials, company senior manager Tony Ricotta and artistic director Pierre Parisien, were placed on leave and have already been replaced due to the incident.
Circus of Pain
The incident occurred just one day before the 10-year anniversary of the only on-stage fatality in one of Cirque's Las Vegas Strip productions. On June 29, 2013, a cable connecting "Ka" performer Sarah Guyard-Guillot to her harness snapped, causing the French acrobat to fall nearly 100 feet to her death in a pit.
In 2014, another "O" acrobat fell 15 feet while dismounting from a swiveling swing apparatus, resulting in a broken back, broken ribs, and kidney and lung damage. A few months later, an acrobat from the "Beatles Love" show plummeted 20 feet to the stage during the closing number, sustaining internal injuries.
Cirque's water-themed "O" show opened at the Bellagio in 1998.