Posted on: September 18, 2023, 08:18h. 
Last updated on: September 18, 2023, 08:18h.
An initiative is underway to transform the Philippine Amusement and Gaming Corporation (PAGCOR) into a regulatory body, separating it from casino operations. This move aims to enhance the country's gaming industry and is expected to be completed by the end of 2025.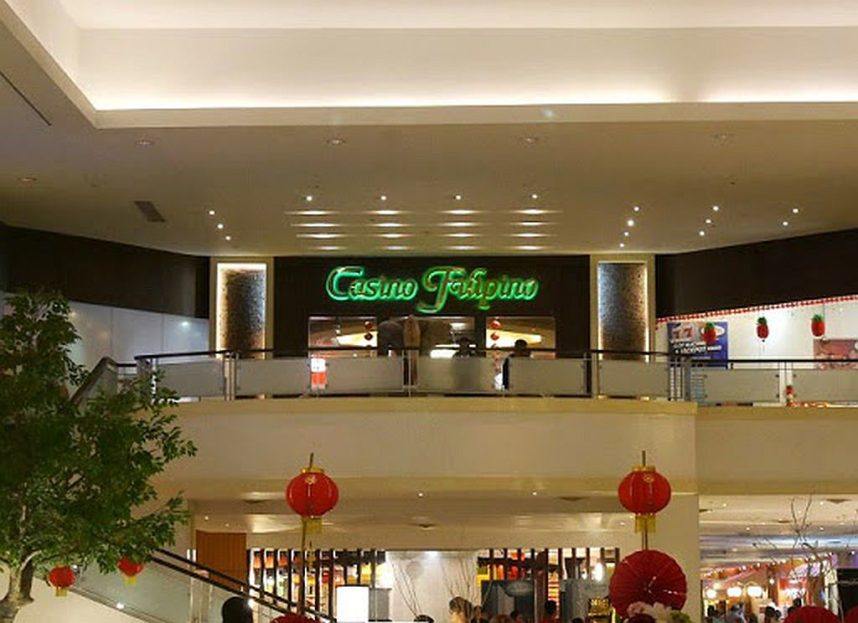 During the IAG Academy Summit on September 13, PAGCOR Chair and CEO Alejandro Tengco provided details on the organization's transition. The decision to focus solely on regulation aims to improve competition and ensure the growth and prosperity of all participants in the gaming industry.
In March, Tengco announced PAGCOR's plan to divest a series of public casinos, including the Casino Filipino network, with the goal of generating approximately PHP80 billion ($1.41 billion) in revenue.
Impact on PAGCOR Workforce
The transition to a regulatory-only entity will have implications for PAGCOR employees. Tengco acknowledged that some workers may be displaced due to casino privatization. However, PAGCOR is developing plans to mitigate any potential negative effects on its workforce.
Tengco emphasized that PAGCOR is enhancing its organizational framework and operational methods to become a leading player in the Asian gaming scene and give the Philippines a competitive advantage in the global market.
Strengthening Gaming Oversight
PAGCOR aims to improve its monitoring capabilities by divesting from casino operations. To ensure accountability, the regulator announced that starting December 31, slot machine providers in the Philippines will face stricter requirements. Games must comply with the new Technical Standards for EGMs Version 1.1 to be approved for distribution.
The new standards, similar to those in Macau, include the installation of timers on slots and tamper seals in the logic area. Additionally, slot machines must be spill-resistant and capable of recording the last 100 events. Non-compliant games will be prohibited from distribution in the Philippines from June 2024 onwards.
These changes represent PAGCOR's commitment to ensuring fairness and integrity in the gaming industry as it progresses towards its goal of becoming a leading regulator in the Asian gaming space.