Posted on: May 18, 2023, 01:43h. 
Last updated on: May 18, 2023, 01:43h.
She decided her destiny at age 15. After attending her first Lady Gaga concert, Destiny Browne wanted to be a recording artist.
Two years later, the Las Vegas high school student met a different fate: a cancer diagnosis. Browne underwent surgery to remove a malignant mass and subsequently began a grueling series of chemotherapy and surgical treatments. According to her family, only her love of music helped her persevere.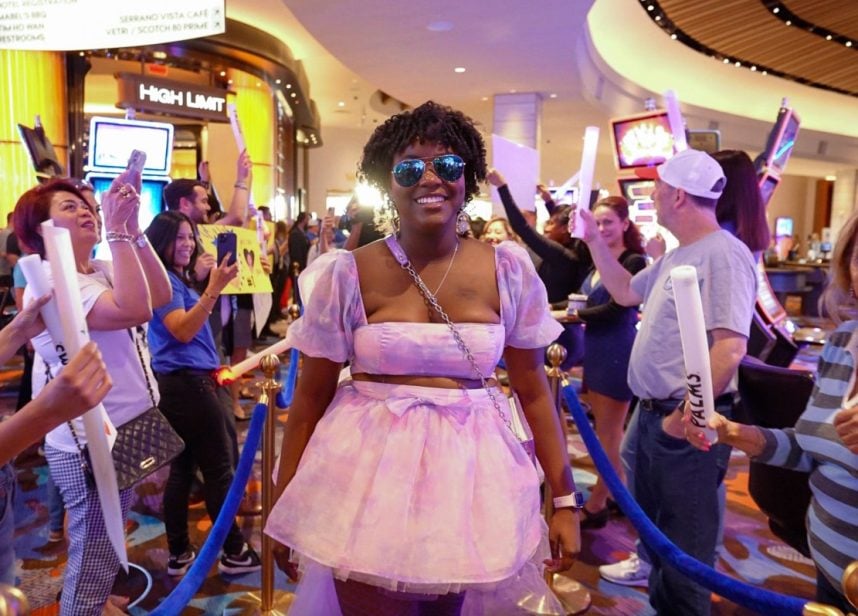 Last year, Make-A-Wish Southern Nevada hooked Browne up with music producers who recorded two of her original songs in Los Angeles. All donated their time.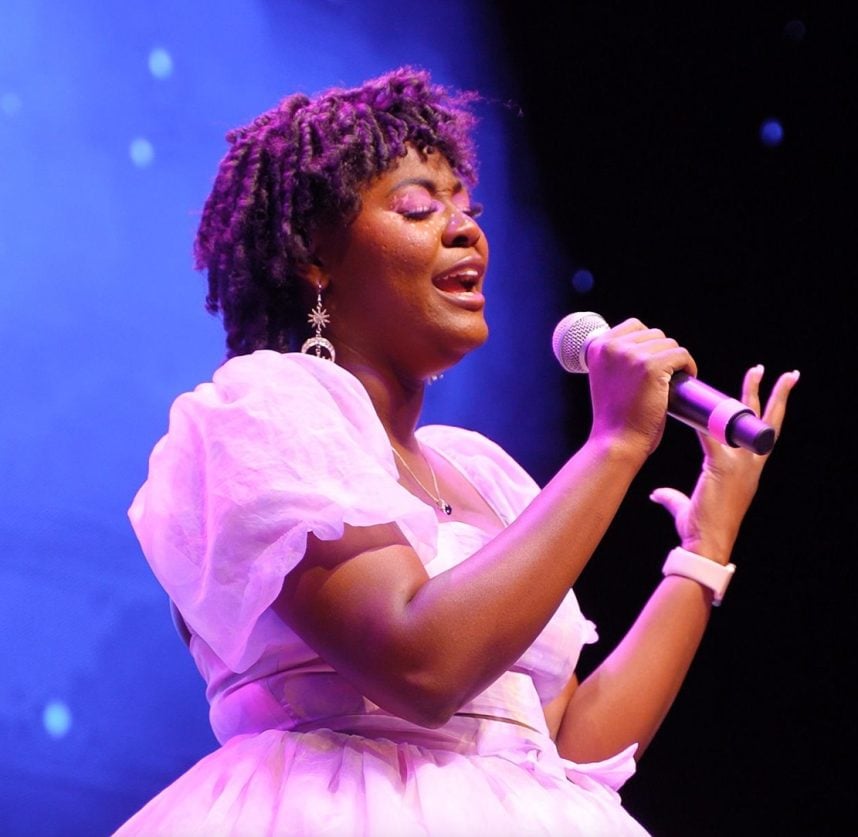 Earlier this week, the Palms helped Browne feel even more like Lady Gaga by staging her own concert. On stage at the Las Vegas casino's Pearl Theater — which was filled with family, friends, and Palms and Make-A-Wish employees and volunteers — Browne sang her two songs, and previewed a third.
"It was our absolute pleasure to host Destiny and Make a Wish Southern Nevada," said Cynthia Kiser Murphey, GM of the Palms, which also donated its time and resources. "We were humbled to be selected to grant her wish and seeing Destiny's smile and amazing voice was priceless."
Browne was treated to VIP transportation and a blue-carpet arrival walk into the casino, as well as a crowd of fans at the concert venue's entrance.
Check out YouTube footage of the event:
"No matter what chronic disability you have or what invisible disability you have, the world is yours," Browne said. "You make what you want of your life. No one else can tell you how to do that."