Published on: August 31, 2023, 09:35h. 
Last updated on: August 31, 2023, 09:36h.
US Integrity dominates ahead of college football season.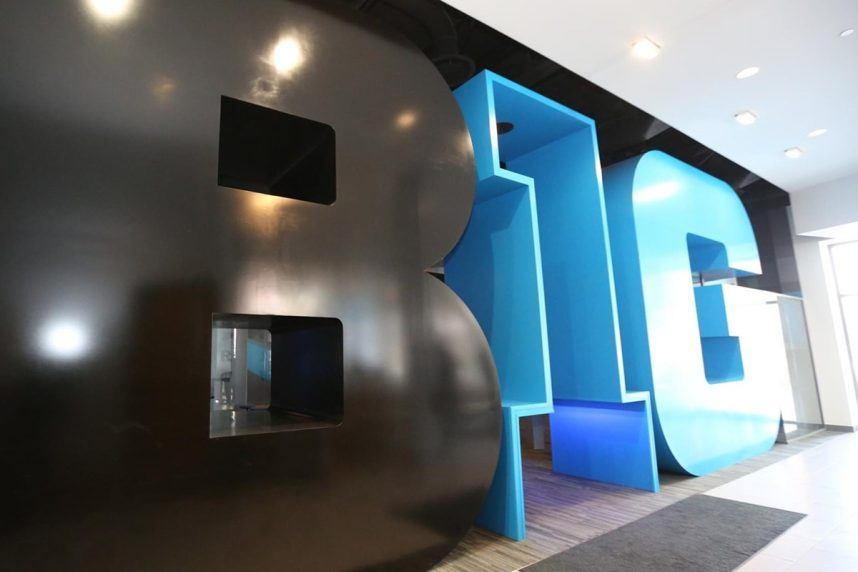 US Integrity, a leading sports betting monitor, has announced recent partnerships with multiple college sports conferences, including the Big Ten, Big 12, Mountain West, and Conference USA. These collaborations aim to ensure the integrity of sports betting activities related to college sports. With these new agreements, US Integrity expands its client base, which already includes conferences such as the SEC, Pac-12, Big West, Big Sky, and West Coast Conference, as well as various school partnerships.
US Integrity's mission is to strengthen game integrity and grow the legal sports gambling market. Their proprietary dashboard enables proactive identification of irregular wagering behaviors and patterns through analysis of multiple data sets. By becoming a US Integrity partner, odds and line movements for conferences and partner schools will be closely monitored by the Las Vegas and New York-based tech firm.
The main goal is to ensure that the expansion of legal sports betting in the US does not compromise the legitimacy of college games and to provide assurance to the NCAA, conferences, teams, players, bettors, and the general public.
Injury Reports Made Public
One common concern in sports betting is the impact on game integrity when confidential information, such as a player's injury status, is shared with outsiders who may try to take advantage of this information for gambling purposes. For example, if USC quarterback Caleb Williams sustains an injury during practice that could affect his performance in a game, individuals with access to this information might place bets based on this inside knowledge. To address this issue, the Big Ten Conference has announced a requirement for teams to produce player availability reports. However, only information on whether a player is available or not will be disclosed, without divulging specific injury or health details. These player status reports are due at least two hours before game time.
The decision by the Big Ten Conference is a significant step toward ensuring transparency in college sports and sports betting, without violating HIPAA regulations regarding patient privacy.
Enhancing Reporting with RealResponse
In addition to monitoring betting markets, US Integrity has partnered with RealResponse, a widely used communication tool in over 150 colleges and universities. RealResponse now includes a sports betting reporting feature that allows student-athletes to anonymously report suspicions of sports betting policy violations. This integration provides a valuable resource for reporting and maintaining the integrity of college sports.