Posted on: August 11, 2023, 01:06h.
Last updated on: August 10, 2023, 01:18h.
Alabama football Head Coach Nick Saban is widely regarded as one of the greatest coaches in the history of the game. With his impressive track record, Saban consistently brings in renowned speakers to address his team prior to the regular season.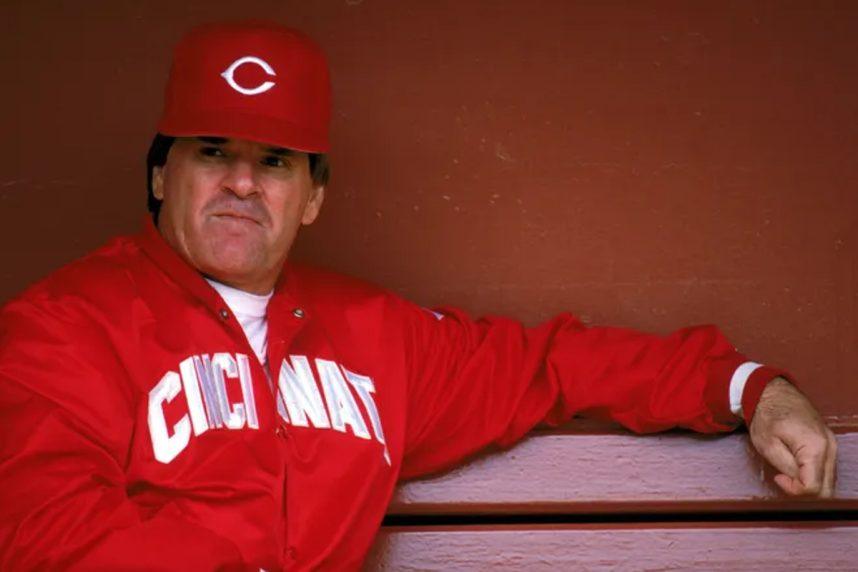 This preseason, Saban invited Pete Rose, the former MLB player, to address his student-athletes regarding the risks and consequences associated with sports betting. In 1989, Rose received a lifetime ban from MLB for betting on games in which he was involved as a player and manager.
Despite his impressive career statistics and records, Rose remains ineligible for the Baseball Hall of Fame due to the lifetime ban imposed on him by MLB.
Rose's Warning
Alabama has been a dominant force in college football, winning multiple national championships under Saban's leadership. With their sights set on success, Saban invited Rose to emphasize the importance of avoiding sports betting, regardless of its legality, to his players.
According to the 2023 AFCA Coaches preseason poll, Alabama is ranked No. 3, behind No. 1 Georgia and No. 2 Michigan.
Rose shared his regret and admitted to his mistake, highlighting the negative consequences it had on his career. Saban applauded Rose's transparency and the valuable lessons he provided his players in terms of the impact of violating team and league rules.
Saban aims to educate his players about the potential consequences of their actions, emphasizing the importance of maintaining a positive reputation and avoiding behaviors such as sports betting, drugs, and alcohol.
Recent Incidents
Ahead of the 2023 college football season, several programs have made headlines for the wrong reasons.
Earlier this month, three Iowa State football players, including quarterback Hunter Dekkers, were accused of betting on their own team's games during the previous season. Additionally, Aaron Blom, a kicker for the Iowa Hawkeyes, is currently under investigation for his alleged involvement in sports betting on games.
In June, the NCAA updated its penalties for student-athletes involved in sports betting. While players are still prohibited from betting on their own sport, the NCAA has relaxed the penalties for betting on other college sports in which they are not directly involved.