Posted on: July 27, 2023, 08:24h. 
Last updated on: July 27, 2023, 08:24h.
As the gaming market across the Asian region continues to shift, analysts believe that the Philippines will become a major player. It's partly because of this that gaming investor PH Resorts Group is desperate to find new backing for its Emerald Bay resort in Cebu, and it's apparently making headway.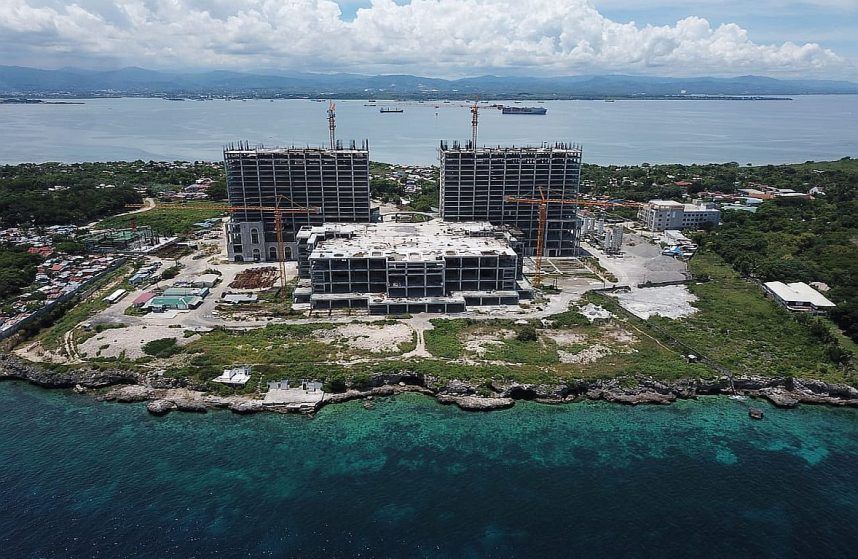 The company had previously made a deal with Bloomberry Resorts for two projects – one in Cebu and the other in the Clark Freeport Zone. However, after negotiating the terms for almost a year, the gaming and hospitality giant owned by billionaire Enrique Razon, Jr. decided to pull out this past March.
That was only a temporary setback for PH Resorts. It has two initiatives on the table in the Philippines that it believes will deliver huge results and allow it to keep moving forward.
Stock Sale on the Table
PH Resorts is a subsidiary of Udenna Group, a conglomeration of Philippine companies dealing in oil, logistics, telecommunications, gaming and more. However, despite the connection to the multibillion-dollar business, it hasn't been doing so well. Its shares, traded on the Philippine Stock Exchange, have lost over 23% in the past year.
In order to rebound, according to a company announcement, shareholders agreed on Wednesday to add more shares to the pile. PH Resorts will increase its authorized capital stock by almost 100%, with the new money going toward the Cebu integrated resort.
In real terms, this means that there will be 15 billion shares out there, instead of eight billion. The board of directors can issue the shares however they see fit and at any price they believe is acceptable. The announcement indicates that "cash and non-cash properties" are valid forms of payment.
There had also been a suggestion that PH Resorts offload some of its assets in order to raise capital. The idea was first put forward this past May; however, it didn't make it to the agenda for Wednesday's meeting. As a result, it's not current on the table.
The need for cash follows consecutive years of losses for the company. In 2021, it reported a loss of $2.8 million, followed by $14.5 million in 2022. This has led to delays in the Emerald Bay project, exacerbated by Bloomberry's exit.
Negotiating With Investors
At the same time shareholders were approving the stock release, PH Resorts was working on trying to secure investment funds through other avenues. The Manila Standard reported yesterday that it was in the "final stages" of several potential agreements.
PH Resorts Chair Dennis Uy is working with "one foreign and one local investor" on Emerald Bay. The details are scarce, with PH Resorts stating that it will release more information "at the soonest possible time."
Once the resort is complete, it will reportedly offer 780 rooms and five villas, as well as a casino with 729 electronic slots and 146 gaming tables. It missed a projected launch in 2022 because of the financial difficulties, and it isn't clear when it might be ready.
The Clark Freeport Zone resort, Base Resort Hotel and Casino, is on hold, with PH Resorts focusing all its energy on Cebu. The company officially stopped working on that property in 2021 after it requested the Philippine government to suspend the project's license.