Posted on: July 14, 2023, 10:36h. 
Last updated on: July 14, 2023, 10:36h.
Billionaire Phil Ruffin, 88, has been eager to open a casino in Kansas for over 20 years. This week, Ruffin's dream took a major step forward as it secured the only license to operate historical horse racing machines (HHRs) in Sedgwick County.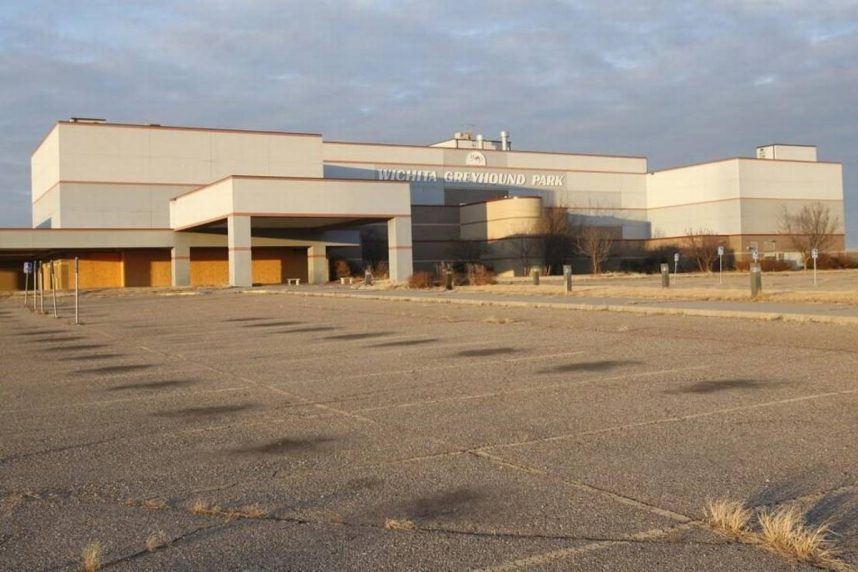 HHRs are similar to Las Vegas-style slot machines, but their outcomes are based on previously run horse races and are considered parimutuel wagering devices. The Kansas Legislature passed a bill last year allowing for a single HHR license to be issued by the Kansas Racing and Gaming Commission (KRGC).
The HHR permit allows the license holder to operate up to 1,000 historical racing machines at a designated casino property in Sedgwick. KRGC officials invalidated Boyd Gaming's application as the company already operates the Kansas Star Casino on behalf of the Kansas Lottery.
Another bid was withdrawn this week, leaving Ruffin as the sole applicant for the HHR license. During the agency's meeting on Thursday, the KRGC formally approved Ruffin for the gaming license.
Wichita Greyhound Park Reimagining
With an HHR license in hand, Ruffin, who owns Treasure Island and Circus Circus in Las Vegas and has a 50% stake in Trump International Las Vegas, plans to renovate the former Wichita Greyhound Park into a casino and country music venue.
Ruffin intends to spend $128 million to transform the old greyhound race track, which closed in 2007 after a local referendum rejected the use of electronic gaming machines. The casino will be located in the track's grandstands and will include a bar and simulcast parimutuel facility.
There's a lot to do. We're going to have restaurants, pizza by the slice, smoothies, and all kinds of great food from our executive chef in Las Vegas, who will come down to train our staff," said Ruffin's son, Phil Ruffin Jr., a Wichita resident who will oversee the project.
"We're a long way away. We're about 14 months until we open. And I want to be ahead of schedule and under budget. It's a long row to hoe, and we're really looking forward to it," Ruffin Jr. added.
The casino will be called the Golden Circle and employ around 400 people. Once the HHR operations are up and running and Ruffin starts generating gaming revenue, he will consider adding a 110-room hotel.
The initial $128 million investment will also include a country music bar named Gilley's Dance Hall and Saloon, inspired by the famous Texas honky-tonk bar featured in the 1980 film "Urban Cowboy" starring John Travolta.
Dogs Won't Return
Ruffin has no plans to bring back greyhound racing to the track, which will soon become the Golden Circle Casino. While dog racing is legal in Kansas and a few other states, the only active dog racetracks are in West Virginia. The Wichita Greyhound Park held live dog racing from 1989 until its closure in 2007.