Posted on: April 19, 2023, 12:45h. 
Last updated on: April 19, 2023, 12:38h.
PlayUp has agreed to not seek a gaming license in Ohio for the next four years and to pay about $120K in penalties after the Australian-based operator reached an agreement with the state's Casino Control Commission (OCCC).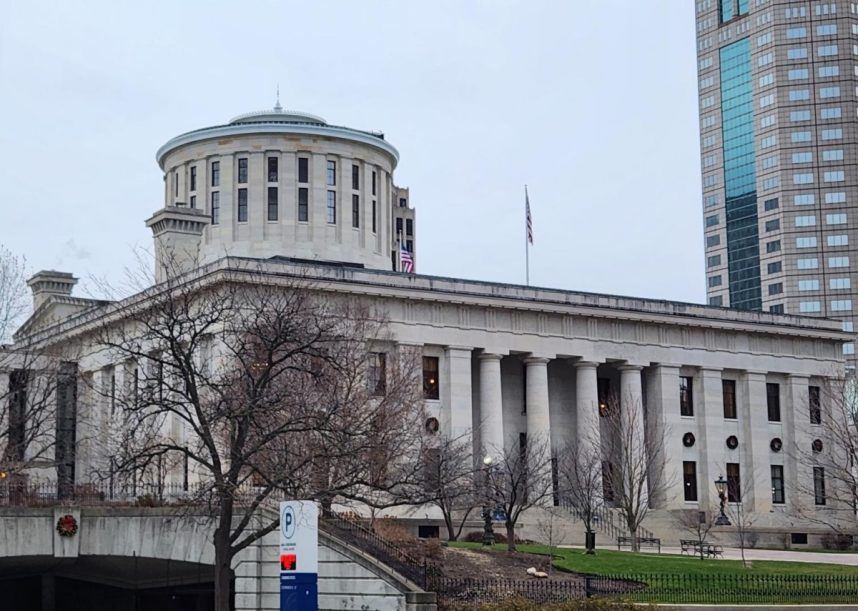 The OCCC formally signed off on the deal at its meeting Wednesday in Columbus. It comes four months after commission officials announced they would move to reject PlayUp's application for a sports betting license after staff determined the company conducted illegal online gaming in the state.
PlayUp initially requested a hearing regarding the denial, but talks with state officials, including with the state attorney general's office, led to the settlement instead.
The withdrawal of the application means PlayUp won't have a license denial on its record, a move that could have led to consequences in other states where it is licensed and active. The company is currently a licensed sports betting operator in New Jersey and Colorado. Its advance deposit wagering racebook has been approved in 26 states.
PlayUp also agreed to reimburse Ohioans who experienced losses on the slot-like game it operated in the state. Andromeda Morrison, the commission's general counsel and director of skill games, said that amount would be about $30K. The company will also pay a $90K fine to the state, she added.
Ban Longer than Denial
The settlement also includes a stipulation that PlayUp will contact the OCCC at least 90 days in advance if it were to submit a license application after the four-year ban concludes. That 90-day window would allow officials to review any product the operator wants to offer in Ohio, Morrison said.
Commissioner Lynn Slaby asked about the significance of a four-year ban. Morrison explained that had the commission denied the license application, PlayUp would have been prohibited from reapplying for three years.
Through the adoption of the settlement agreement, the state is getting a longer period of time in which this particular company agrees to not pursue licensure," she told the commissioners.
PlayUp was supposed to be an online provider for JACK Entertainment.
Officials from neither JACK nor PlayUp immediately responded to requests for comment after Wednesday's meeting.
In December, OCCC Executive Director Matt Schuler told commissioners that staff members determined PlayUp promoted its Slots+ product as a legal online game in Ohio, even though it wasn't permitted.
Slots+ offered online slots and scratch-off games.
This story will be updated.