Posted on: August 11, 2023, 03:15h. 
Last updated on: August 11, 2023, 03:15h.
In a regulatory filing with the Securities and Exchange Commission (SEC), Penn Entertainment (NASDAQ: PENN) has registered just over 1.25 million shares that can be sold in the future by Barstool Sports founder, David Portnoy.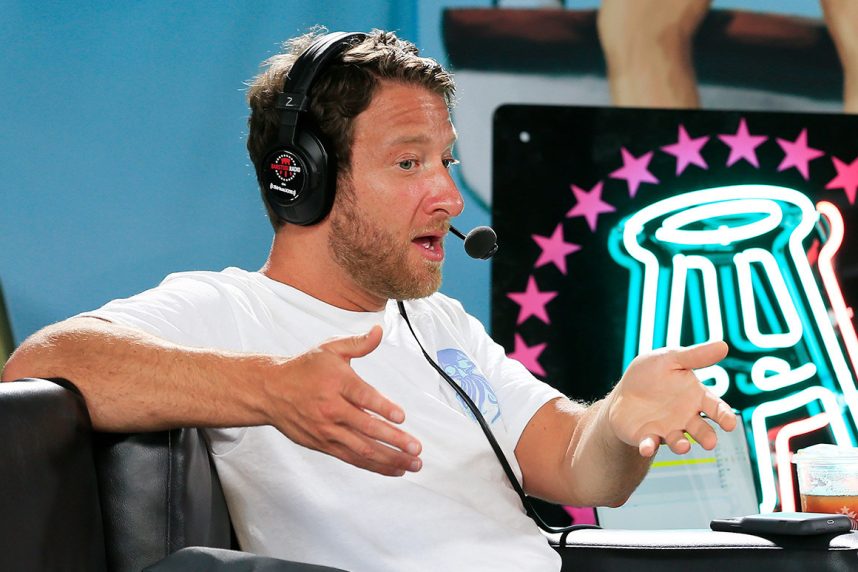 The filing comes three days after Penn sold Barstool back to Portnoy for just $1 following their previous acquisition of the media property for $550 million. This sale coincided with Penn's announcement of a 10-year partnership with ESPN, valued at $1.5 billion, in which ESPN branding will be applied to Penn's sportsbooks.
According to Penn's SEC filing, these shares were issued to the selling shareholder in connection with the Barstool acquisition.
Penn also stated that it waived all contractual restrictions on the transfer of these shares.
Portnoy's Stance
Despite the sale of Barstool, Portnoy expressed gratitude and stated that he has no immediate plans to sell his Penn shares in a recent statement.
In response to the Penn/ESPN deal, Portnoy expressed optimism for the future of Barstool's content. He also addressed concerns regarding the decline in Penn's stock price, stating, "I ain't selling $penn at this price that's for sure. I think people are overreacting."
If Portnoy were to sell all of his registered shares, his stake in the company would be reduced to 226,800 shares.
Rough Times for Penn Shares
Although Portnoy's commitment to holding his Penn stake may reassure some retail investors, the stock has experienced a significant decline of 20.71% year-to-date. After reaching an all-time high of $142 in early 2021, the stock is currently trading around $23.50.
Furthermore, reports suggest that Penn was not ESPN's first choice for a marketing deal, raising some concerns among sell-side analysts covering the company.
Stifel analyst Steven Wieczynski commented, "For now, we remain uncertain/skeptical of how this will all play out. While profitability in the long term is possible, it may require significant time and patience."