Posted on: September 19, 2023, 11:19h. 
Last updated on: September 19, 2023, 11:19h.
Fox Sports Plans Yearly Post-Season College Basketball Tournament in Las Vegas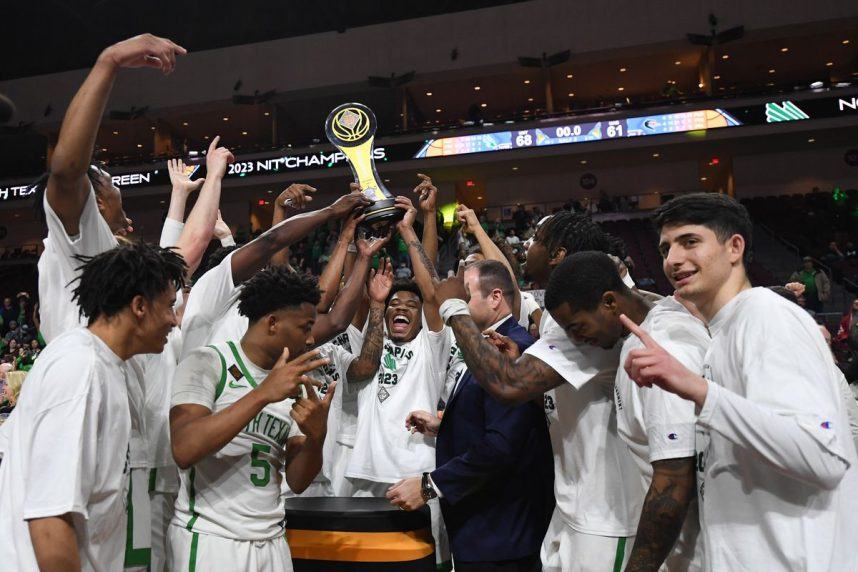 The proposed men's-only tournament organized by Fox Sports aims to rival the NIT and compete with the NCAA tournament. Teams from power conferences like the Big East, Big 12, and Big Ten are expected to participate.
As teams from these conferences are already contracted with Fox Sports for other events, they have been approached about the tournament.
The new tournament is scheduled to start in March 2024 or 2025 and will feature 16 teams. It will take place alongside the NCAA Tournament's Elite Eight and Final Four games.
Only teams that haven't qualified for the NCAA Tournament or declined a spot in the NIT will be included.
Rivalry Between Fox, ESPN
The proposed Fox Sports tournament presents further competition between networks as it rivals the ESPN-broadcasted NIT.
Front Office Sports reports that the NIT may need to invite more teams from mid-major conferences if the Fox tournament goes ahead. Additionally, given ESPN's coverage of ACC and SEC teams, it is unlikely those teams will participate in a Las Vegas post-season tournament broadcast by Fox.
The revelation of the new tournament coincides with several PAC-12 teams joining other conferences.
Vegas Tournament Could Threaten the NIT
The NIT has been held since 1938 and was historically more prestigious than the NCAA tournament before the 1960s. However, the NIT's prominence has diminished in recent years.
If the new tournament in Las Vegas takes place, it could have a significant impact on the NIT.
"It will completely destroy the NIT tournament," former NBA player Dan Dickau said. "And it's going to create an even bigger gap between your haves and have-nots in college athletics."
The proposed tournament is expected to entice players and teams with lucrative name/image/likeness offerings, as reported by CBS Sports.
Betting, Viewership
March Madness from the NCAA Tournament already generates significant TV viewership and sports betting activity.
In 2023, the NCAA Tournament saw an estimated $15.5 billion in bets, with around 68 million Americans wagering on the games, according to the American Gaming Association.
However, this year's NCAA men's basketball championship game had record-low viewership, with only 14.693 million viewers tuning in to watch.
Fox is actively pursuing sports betting opportunities, having recently held discussions with gaming operators.