Posted on: September 5, 2023, 03:16h. 
Last updated on: September 5, 2023, 03:16h.
A homicide suspect recently posted a rap video that appears to reference a two-year-old murder case, as reported by the Las Vegas Metropolitan Police Department.
Kenjuan McDaniel, a 25-year-old individual, is facing charges of open murder with a deadly weapon in connection with the death of Randall Wallace in 2021. The police have utilized a video posted by McDaniel on YouTube as evidence, where he seemingly brags about committing the killing.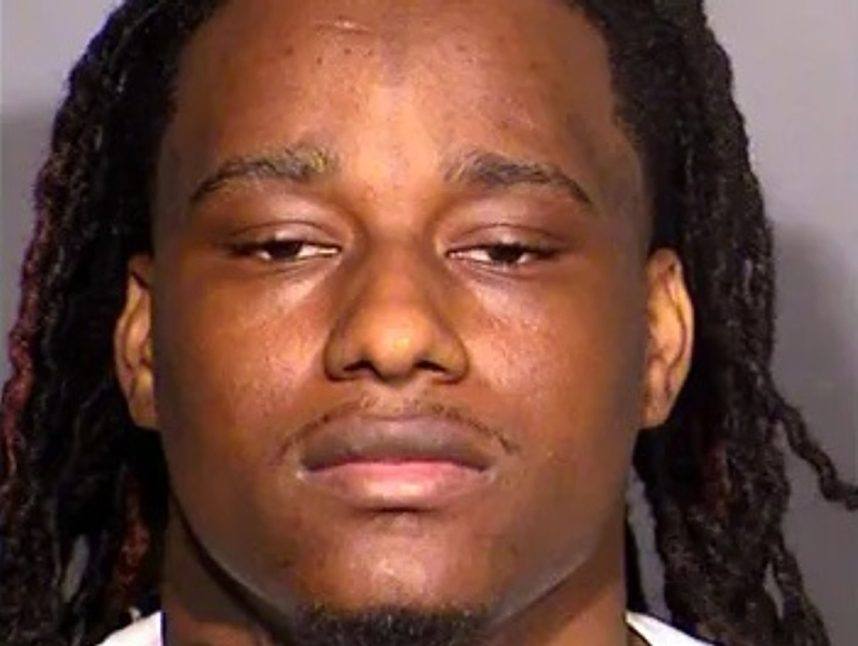 According to the arrest report, initially revealed by KLAS-TV, the now-deleted video displayed McDaniel re-enacting the murder in a manner consistent with the crime scene evidence, and he referred to the victim by the nickname "Midget," which happened to be Wallace's nickname.
Additionally, the firearm used in the shooting was submitted as evidence. The gun was seized by the Bureau of Alcohol, Tobacco, Firearms, and Explosives in Los Angeles in April 2023. Ballistics testing confirmed that it matched the weapon used in the murder.
Furthermore, the vehicle seen in surveillance footage of the homicide corresponded to a car owned by McDaniel's girlfriend, according to the police.
Witnesses stated that the shooting took place on September 18, 2021, at an apartment complex near Lake Mead and Jones boulevards. Wallace was pronounced dead at the scene. The arrest report indicated that McDaniel and Wallace had been involved in a previous altercation two days before the shooting, although the details of the altercation were redacted.
McDaniel, identified in the arrest report as a known gang member with a history of arrests dating back to 2018, was arrested once again on August 29, 2023.
He is currently being held at the Clark County Detention Center and is scheduled to appear in Las Vegas Justice Court for a bail hearing on September 7, 2023.