Posted on: September 6, 2023, 04:52h. 
Last updated on: September 6, 2023, 04:52h.
The 2023 NFL season begins with the Detroit Lions facing the defending Super Bowl champions Kansas City Chiefs. With college football in full swing, this could present an opportunity for certain betting stocks to thrive.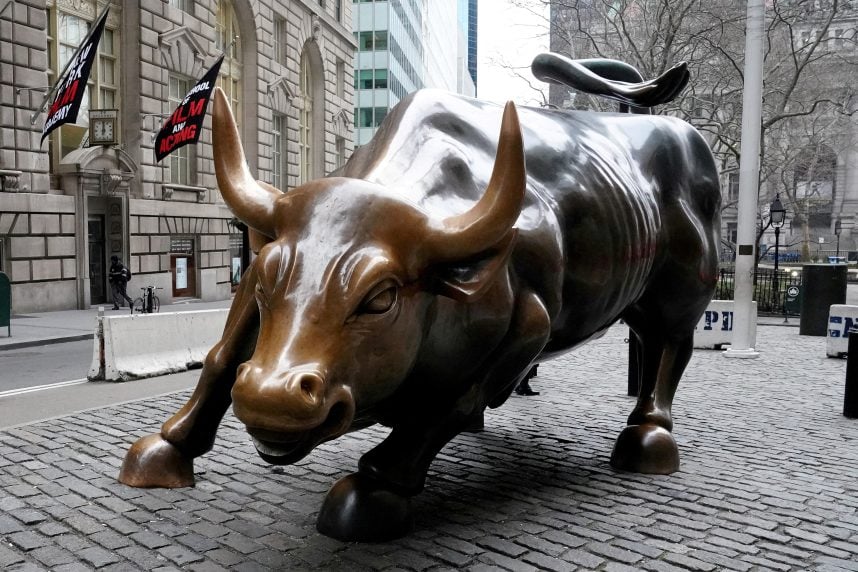 FanDuel parent Flutter Entertainment (OTC: PDYPY) and DraftKings (NASDAQ: DKNG) are the two largest online sportsbook operators in the US and could be prime candidates for stock growth. Football is the most popular sport for betting in the US, offering potential benefits for betting stocks. However, some analysts caution that these gains may not be long-lasting.
According to a recent report by Bank of America, "Online gaming stocks have a history of rallying into and on the start of NFL Season, though less so after."
Nevertheless, it's possible that the gains experienced by sports wagering equities during the NFL season could continue due to the busy sports calendar in the third and fourth quarters. The NBA and NHL seasons begin next month, followed by college basketball in November. Additionally, the legalization of mobile sports betting in Kentucky this year will provide added benefits for sportsbook operators.
Top Betting Stocks: Flutter and DraftKings
A recent survey by investment bank Jefferies revealed positive news for FanDuel, DraftKings, and other online sportsbook operators. The survey indicates that 44% of respondents had placed a sports bet in the past 12 months, up from 37% in January.
Specifically for FanDuel and DraftKings, the survey showed that a significant portion of bettors remain loyal to their chosen sportsbook operators.
"Respondents continued to demonstrate loyalty, as 89% of respondents indicated they are likely/very likely to continue betting with their current accounts, versus 83% in January," observed Jefferies. "It is also worth noting that bettors are more likely to keep more than one sportsbook account with 33% of the respondents indicating intent to maintain just one account (40% prior) and 39% intend to have two (37% prior), while those intending to keep three accounts grew to 20% from 15% in the last survey."
Jefferies highlighted DraftKings and Flutter as its top two ideas in the betting stocks space, with Flutter expected to list its shares in New York before the end of the year.
Other Analyst Opinions
Analyst Bernie McTernan from Needham is optimistic about DraftKings and sports wagering data provider Genius Sports. McTernan noted that DraftKings' upcoming investor day could drive the stock's performance as the company highlights its growth efforts while maintaining profitability. On the other hand, Genius Sports could benefit from the increasing preference for in-game or live wagers over pregame investments, with the company counting major sports leagues, including the NFL, among its clients.