Posted on: August 20, 2023, 02:13h. 
Last updated on: August 20, 2023, 02:38h.
The 2023 NFL Season begins on September 8th with the Kansas City Chiefs, the defending Super Bowl champions, facing the Detroit Lions. While we can't predict if the Chiefs will win another Lombardi Trophy, one thing is certain: more sports betting ads are on the way.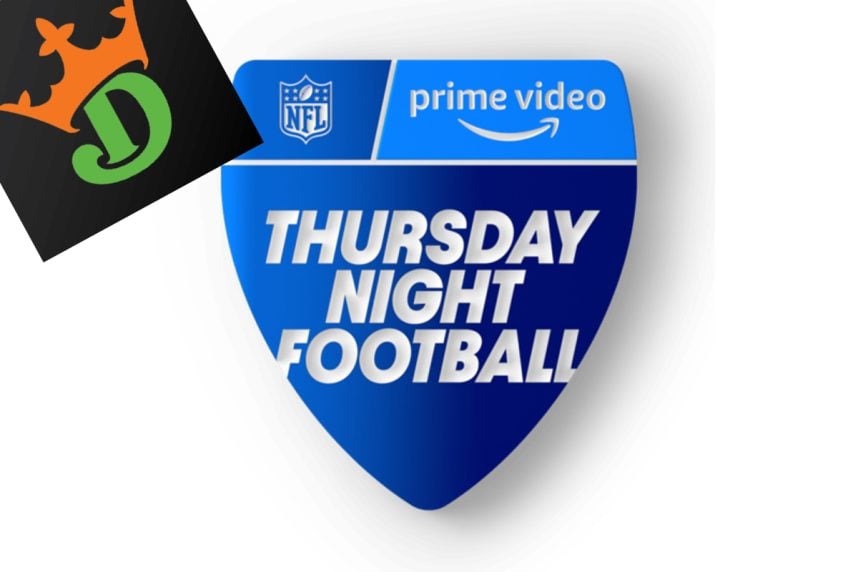 This is due to the NFL's popularity and the widespread legalization of sports betting. By the start of the season, it is expected that 35 states and Washington, DC will allow sports wagering, making it a favorable environment for gaming companies.
"Looking at the most recent six-month period — from January 1 through August 18 — national TV airings have tripled versus the same time period a year ago — now at 39,300 airings versus 12,900 airings over the same time period a year ago, according to estimates from EDO Ad EnGage," reports Wayne Friedman for MediaPost.
Twenty-two of the NFL's 32 teams are based in states with legalized sports betting, while the other 10 are from California, Florida, and Texas. Georgia and Minnesota are the exceptions, not allowing any form of sports betting.
The Changing NFL Betting Ad Landscape
Prior to the 2021 season, BetMGM, Caesars Sportsbook, DraftKings, FanDuel, FOX Bet, PointsBet, and WynnBET became the official sportsbook partners of the NFL.
This year, there will be notable changes. Caesars has significantly reduced its sports betting-related spending, and FOX Bet has recently closed. Wynn Resorts announced the closure of its WynnBET operations in eight states, with a review of its sports betting business in Michigan and New York. Fanatics is in the process of acquiring PointsBet.
While some new names are entering the game, familiar brands are expected to continue their substantial investment in NFL season ads.
According to MediaPost, during the period from January 1 to August 18, FanDuel ($59.8 million), DraftKings ($41.9 million), and BetMGM ($20.00 million) accounted for a significant portion of the nearly $141 million spent by sportsbook operators on TV advertising.
Networks to Benefit
CBS was the biggest beneficiary of sportsbook ad spending during the 2022 NFL season, earning $51.7 million in related revenue. Surprisingly, Amazon Prime, which holds the rights to Thursday Night Football, generated slightly more sportsbook ad revenue than Fox, while also surpassing NBC and ESPN by a wide margin.
Regarding ESPN, the network is likely to have a more prominent role in sportsbook advertising expenditures due to its recent 10-year, $1.5 billion agreement with Penn Entertainment. Penn Entertainment is paying ESPN to use the ESPN Bet brand.
During the 2022 NFL season, Caesars Sportsbook was the fourth-largest ad spender behind FanDuel, DraftKings, and BetMGM, but it is expected to reduce its spending while focusing on cost management.