Posted on: July 11, 2023, 02:35h. 
Last updated on: July 11, 2023, 02:35h.
Powerball and Mega Millions will soon make at least two lucky winners extraordinarily wealthy.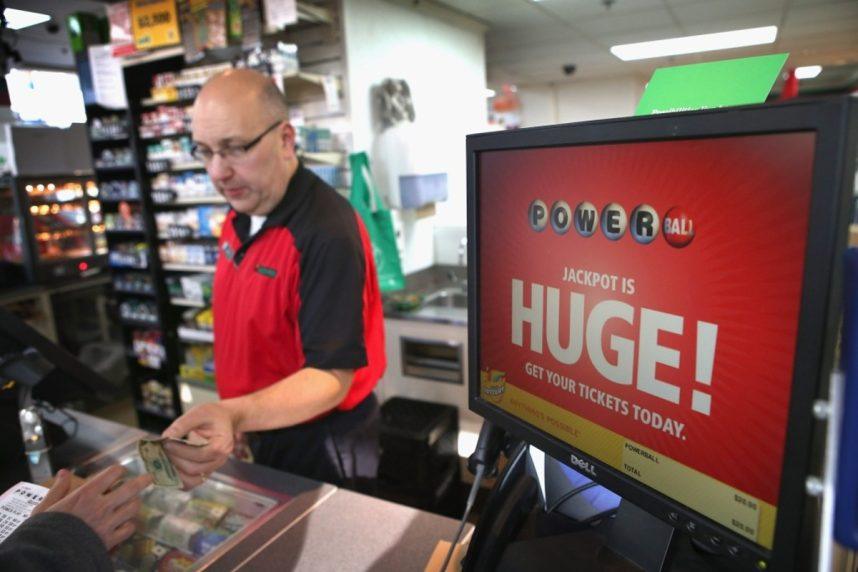 After no ticket matched the six drawn numbers last night, the Powerball jackpot rolled over to an estimated $725 million for the game's next drawing on Wednesday, July 12. The jackpot hasn't been hit since April 19. Since then, there have been 35 consecutive drawings without a jackpot winner.
The Powerball prize for tomorrow night is the game's seventh-largest jackpot ever offered. Powerball dates back to 1992.
Mega Millions is also on a jackpot-less run. The prize for the game's drawing tonight at 11 pm EST is an estimated $500 million. The top Mega Millions prize hasn't been won since April 18, which coincidentally was the day before the last Powerball jackpot hit.
At $500 million, tonight's Mega Millions jackpot is approaching the game's all-time top 10 richest jackpots list.
The odds of winning Powerball are more than one in 292.2 million. Mega Millions' jackpot odds are even longer at one in 302.5 million.
Winless Streak
Since April 20, no lottery player has won the Powerball or Mega Millions jackpot. Along with the 35 Powerball drawings that haven't produced a jackpot winner, Mega Millions' dry spell has endured 24 drawings without a jackpot hit.
Powerball is drawn three times a week at 10:59 pm EST on Monday, Wednesday, and Saturday. Mega Millions draws its numbers only twice a week on Tuesdays and Fridays.
While each ticket's odds remain constant, the chances of the jackpots being won slightly decrease when the jackpots increase and the media brings the massive riches to the public's attention. When more players purchase tickets, more number combinations are presumably covered leading to a better chance of a jackpot being won.
Affiliate Player Wins $1M Mega Millions Prize
Mega Millions is played in 45 states plus DC and the US Virgin Islands. Tickets can be legally purchased in some of those jurisdictions online via a courier service such as Jackpocket and Lotto.com.
Lotto.com recently told Casino.org that one of its users won a $1 million Mega Millions prize during the game's drawing that occurred on June 30. The online lottery retailer said a new account was registered that day in Texas. The customer purchased a $2 Mega Millions ticket that matched the five drawn white balls but not the gold Mega Ball to claim the game's second-best prize of $1 million.
The player did not purchase the $1 add-on Megaplier, which would have tripled the prize to $3 million after the Megaplier landed on 3x for that draw. Texans can legally purchase Mega Millions and Powerball tickets in person at an authorized retailer, but online ticket sales through the Texas Lottery website or its app are not available.
Lotto.com and other online lottery platforms allow players in legal lottery markets to play online through their affiliate service. But the convenience and safety, which includes not having a paper ticket that could be lost but is instead stored digitally, comes at a cost.
Lotto charges a courier fee of 20 cents for every $1 ticket and 50 cents for a $2 ticket.