Sports Betting: Prince Harry and Meghan Markle Spotted at Katy Perry's Las Vegas Residency

Posted on: November 5, 2023, 03:01h. 
Last updated on: November 5, 2023, 03:01h.
Katy Perry's "Play" residency at Resorts World Theatre in Las Vegas had a surprise audience on Saturday night. Prince Harry and Meghan Markle were spotted attending the finale of Perry's show, leaving onlookers stunned.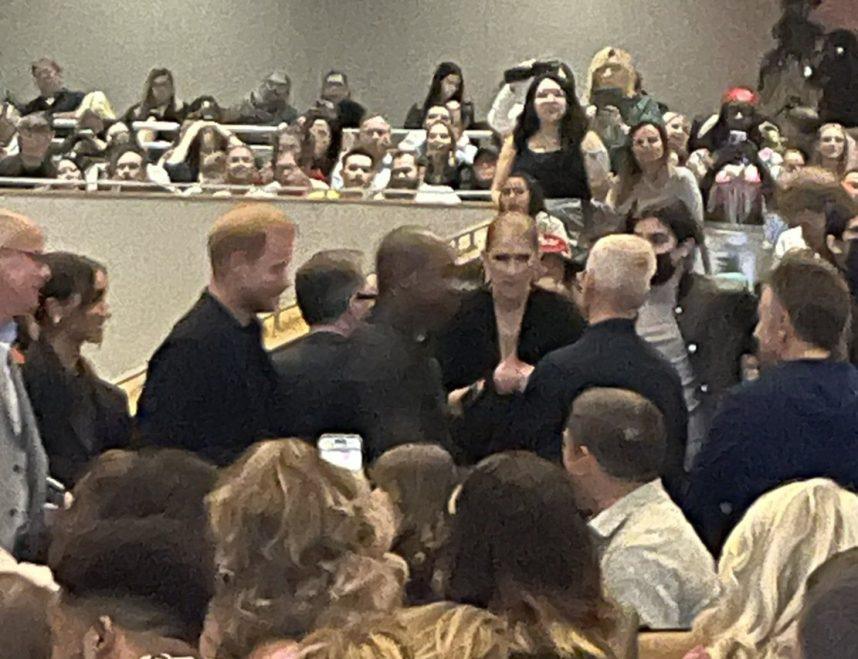 According to reports, the Duke and Duchess of Sussex developed a friendship with Perry and her fiancé, Orlando Bloom, after becoming neighbors in Montecito, Calif. in 2020.
It's worth noting that Perry had previously performed at the coronation of Harry's estranged father, King Charles III of Britain. However, the couple's attendance at her residency suggests that their fondness for Perry surpasses any potential conflicts.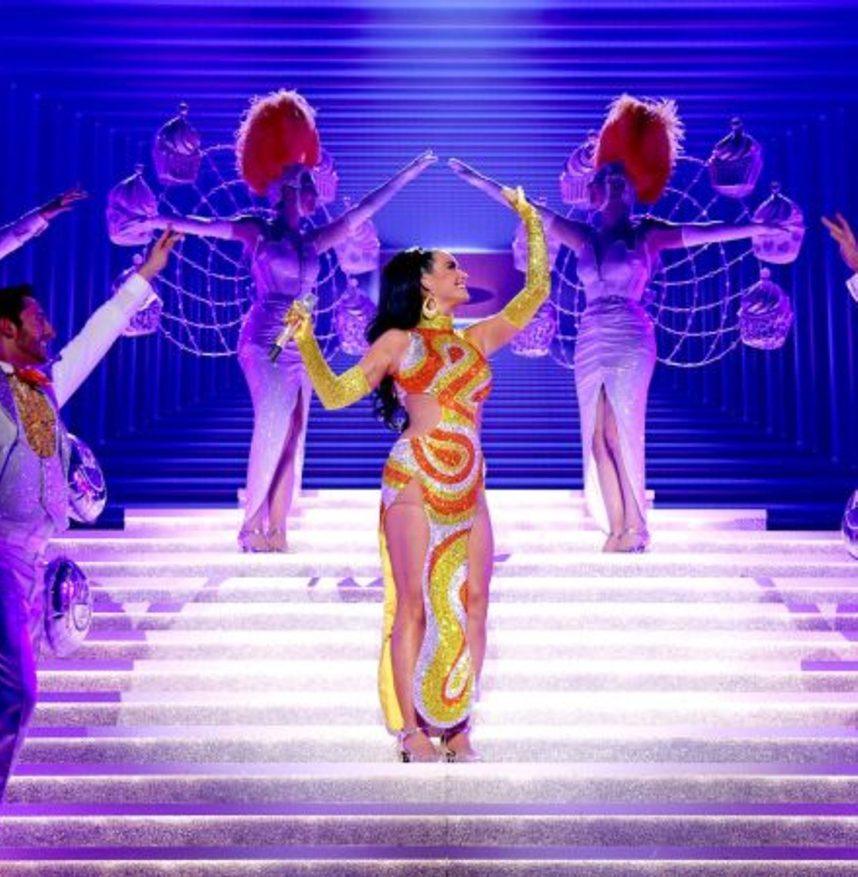 Who's That They Brought With Them?
As observed in the Twitter photo, there was a familiar face three people away from Prince Harry. The former royal couple's presence in the Las Vegas crowd managed to overshadow even the iconic Celine Dion.
This occasion marked only the second public appearance for Dion since revealing her diagnosis of Stiff Person's Syndrome, a rare and progressive neurological disorder characterized by painful and uncontrollable muscle spasms triggered by noise and emotional distress.
Dion recently attended a Vegas Golden Knights hockey game, showcasing her determination to fight the disorder and potentially signaling an improvement in her health.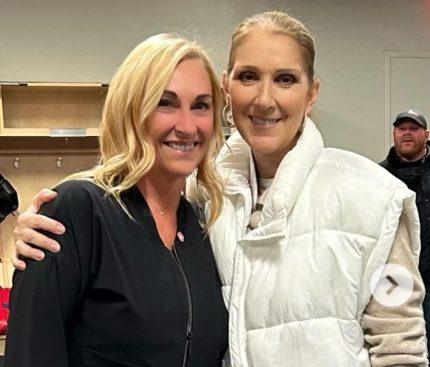 Considering that Dion's scheduled residency at Resorts World Theatre was replaced by Perry's, her presence at Perry's final show raises speculation about a potential comeback. While there is no known cure for Stiff Person's Syndrome, Dion's determination to regain strength offers hope for fans eagerly awaiting her return to the stage.
AEG Presents, the organization responsible for booking shows at Resorts World, has expressed confidence that Dion will recover enough to perform at the theater in 2024.