Posted on: August 10, 2023, 07:51h. 
Last updated on: August 10, 2023, 07:51h.
Flutter Entertainment, the parent company of Sportsbet, has released a financial report revealing a minor decrease in revenue for the first half of the year. This decline can be attributed to new taxes and increased marketing expenditures.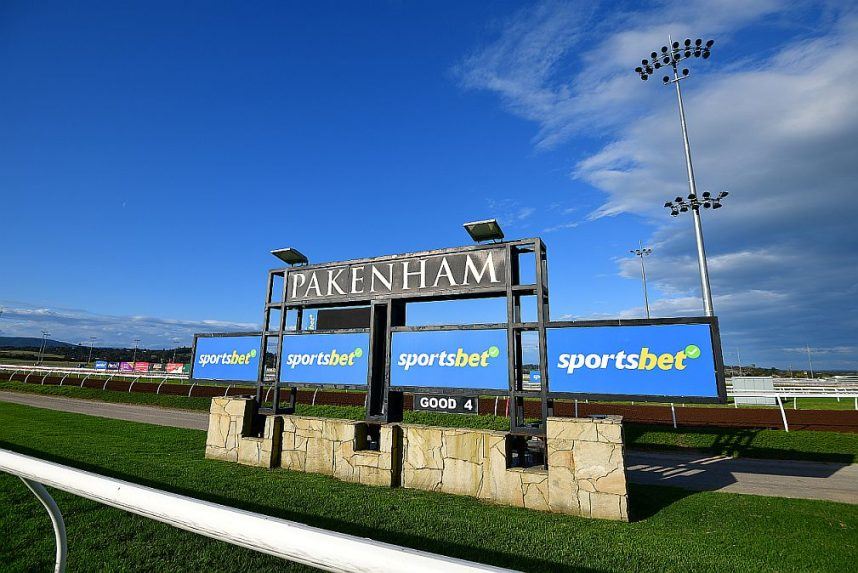 Sportsbet remains the dominant player in the Australian sports betting industry in terms of both revenue and bettors, despite experiencing a slight decline in revenue.
According to Flutter's report, Sportsbet generated $765 million in revenue during the first half of the year, which is 2% lower than the previous year. Adjusted operating profit also dropped by 31%, reaching $181 million.
Additionally, adjusted EBITDA declined by 28% to $201 million compared to the previous year, even though Sportsbet attracted more registered accounts.
More Players, Less Revenue
Although Sportsbet witnessed a 7% year-on-year increase in its average monthly players, reaching 1.06 million, this growth was insufficient to offset the increased expenses.
Flutter highlighted in its update that the introduction of higher point-of-consumption tax (POCT), as recently implemented in Victoria, has slowed down the company's growth. The increased cost of sales, as a percentage of revenue, now stands at 52.8%.
In May, Victoria announced its second increase in POCT within three years. The tax will rise to 15% in July of the following year, resulting in an additional annual cost of $34.4 million for Sportsbet, according to Flutter.
Although first-half betting in Australia usually experiences a slowdown in the second quarter, Sportsbet utilized this period to focus on marketing, contributing to the slight decline in revenue.
During the first six months of the year, Sportsbet increased its marketing expenditure by $12.82 million compared to the previous year, attracting more players, albeit not high-spending ones.
Market To Get Tougher
Australia is currently undergoing updates to its gambling and betting regulations, following a global trend. However, anti-gambling advocates appear to be gaining traction.
One significant reform on Australia's agenda is the potential removal of gambling ads from TV, radio, and online platforms. Tim Costello, a prominent anti-gambling lobbyist in the country, is once again advocating for this ban and pressuring the government to comply.
Costello claims that gambling ads are "grooming kids" to become bettors or gamblers, a sentiment supported by various media outlets.
However, not all broadcasters agree with a complete ban. Free TV Australia, a trade group representing over-the-air broadcasters, is urging the government to reconsider, warning that an ad ban could result in the loss of sports coverage on free channels.
Furthermore, a comprehensive ban may not achieve the desired outcomes for the government and anti-gambling activists. Several studies, including one conducted by Jon Nelson, an economics professor emeritus, have not found conclusive evidence that bans are effective.
Nelson's research focused on the impact of bans on alcohol and tobacco, and he concluded that they do not effectively curb underage drinking and smoking. He stated, "My conclusion is that the emphasis on advertising bans and similar regulations in the public health literature is misplaced."
Instead, education has proven to be an effective approach. Educating young people about the positive and negative aspects of gambling has consistently yielded the best results.