Two weeks ago, 16-year old Kyle "Bugha" Giersdorf was making national headlines for becoming the world champion in Fortnite's World Cup solo competition. That event, played on the fabled grounds of the US Open Tennis stadium in Queens New York saw the teenager pocket $3 million.
But this week he's making news for very different reasons as he was swatted during a livestream when he was playing "Fortnite"
Swatting for the uninitiated is a prank whereby someone calls in to 911 to report that a violent and urgent crime is taking place at the house in question. The idea is to get the SWAT team or other violent crimes police unit to come to that person's house. And it can have potentially deadly consequences.
On Saturday, Bugha was in the middle of playing his round which was being livestreamed on the popular video streaming platform, Twitch. Part way through the game he suddenly left the camera, creating concern among the gaming community. He returned a few minutes later to announce, "I've been swatted".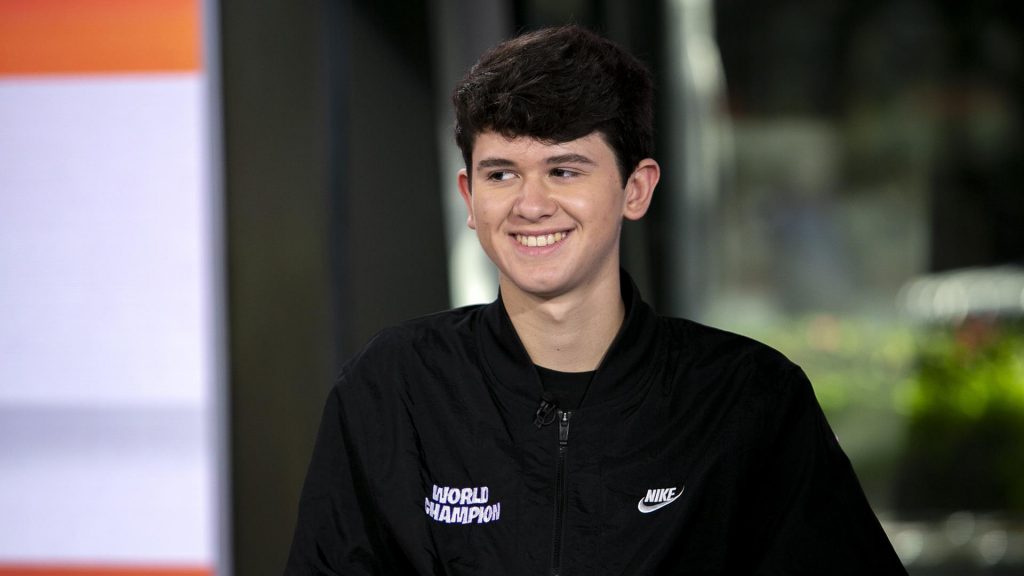 He further explained that the SWAT team had entered his house fully armed. On the bright side, one of the officers happened to live in Giersdorf's neighborhood and recognized the world champ. As such, the event was quickly diffused without injury or incident.
The Upper Pottsgrove Township of Pennsylvania Police Department said they were investigating what happened, but would not provide any additional details.
Expect the police to take the situation seriously, especially after a similar prank went horribly wrong in 2017. In that case a man was shot and killed by the police and the man who initiated the hoax was recently sentenced to 20 years in jail.
Between that victim's family and friends, along with the police officers who fired the shots and were on the scene, that is a prank with incredibly severe consequences.
The problem for SWAT teams is that when a hacker or another computer-savvy person makes this kind of call, they have no real way of knowing if it's real or not. As a result, they have to take it seriously.
Gamers are not the only ones getting swatted. Some celebrities, such as Justin Bieber and Ashton Kutcher have also been on the receiving end of the prank.
In one of the most serious cases of swatting, a 17-year old in Ohio was recently charged with 40 felony and 33 misdemeanors after making a large number of prank swatting calls.