Sports Betting Tips: November 10, 2023, 01:58h. 
Latest updates: November 10, 2023, 01:59h.
Red Rock Resorts (NASDAQ: RRR) just revealed the plans for a new casino hotel, called the Inspirada, set to be constructed in Henderson, Nevada. It aims to target the same clientele as their Green Valley Ranch and Red Rock Resort in the wealthy Las Vegas suburb of Summerlin.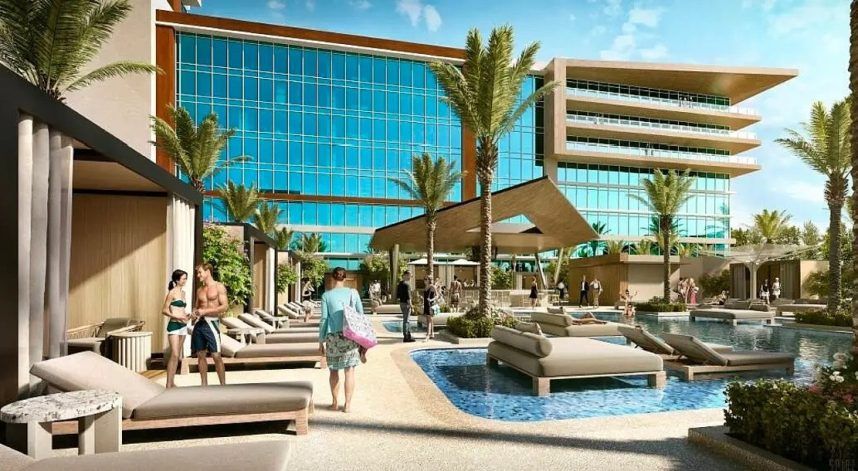 The Inspirada is planned to include 58,000 square feet of gaming space, 201 hotel rooms, three restaurants, a food hall, a movie theater, and a 12-lane bowling alley.
The Henderson Planning Commission is set to evaluate the development agreement at their upcoming meeting on Nov. 16, with construction scheduled to begin on or before Oct. 9, 2029.
The resort will be built on an area of 45 acres of land owned by Station Casinos, with additional land-use designation changes and annexations of nearby acres in the works.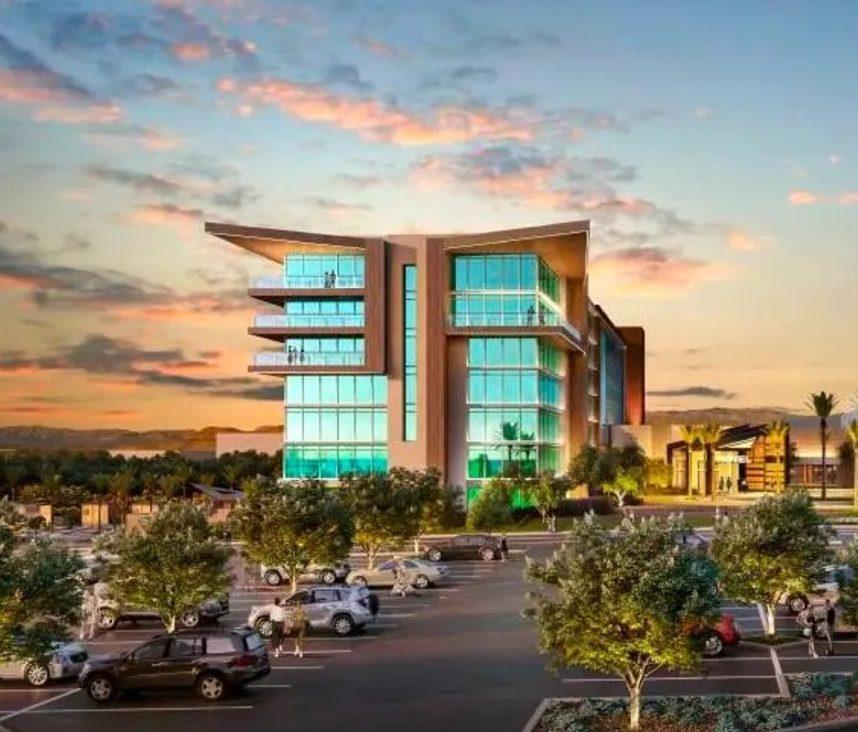 Expansion Plan
The casino project is part of Red Rock's larger goal to double its Southern Nevada presence by 2030. Their recent expansion includes the opening of Durango Casino & Resort in Las Vegas, the Wildfire Fremont Casino in downtown Las Vegas, and the purchases of land parcels around Las Vegas.
When the Inspirada is operational, it will join the other local gaming facilities operated by Red Rock Resorts, strengthening its footprint in the region.