Posted on: May 11, 2023, 08:21h. 
Last updated on: May 11, 2023, 01:27h.
A Sparks, Nev. man who attacked strangers with rocks at casinos in the Reno-Sparks area, causing serious injury, has been sentenced to 40 years in prison.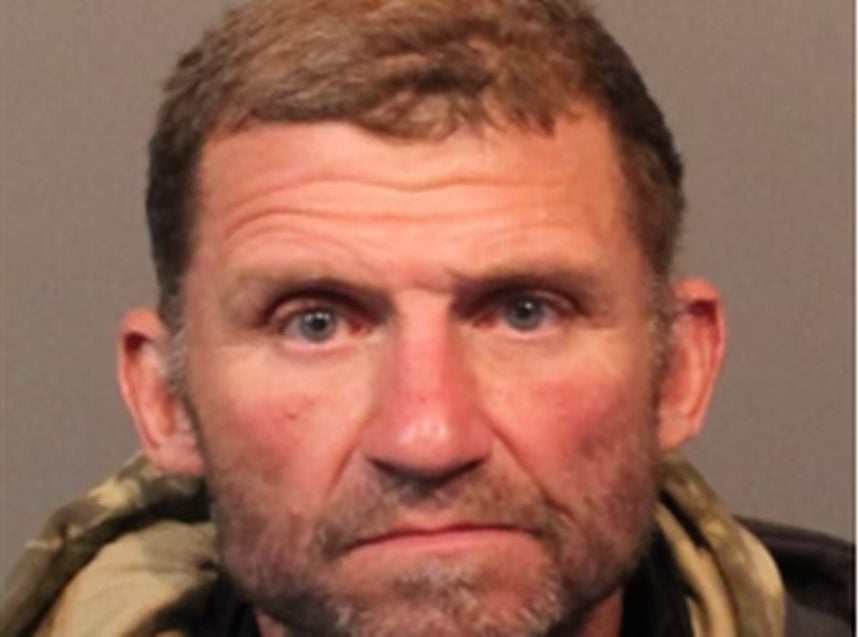 Troy Kellett, 50, assaulted three casino patrons on three separate occasions at the Atlantis Resort in Reno, the Sands Casino in Reno, and the Nugget Casino in Sparks, according to the Washoe County DA's Office.
He pleaded guilty Wednesday to battery with the use of a deadly weapon and battery resulting in substantial bodily harm.
On March 7, 2022, officers with the Reno Police Department responded to reports of an assault at the Atlantis Resort after a 60-year-old man was struck in the back of the head while gambling.
The casino's security video showed an individual launching an unprovoked attack on the man before fleeing the casino. The victim was treated for lacerations to the back of the head that required surgical staples.
Second Attack
On March 12, police were called to the Sands after a 31-year-old man was hit in the back of the head with a 10-pound rock while playing a gaming machine. The victim was taken to a hospital, where he received stitches.
On this occasion, police identified Kellett as the perpetrator via surveillance video. The very next day, he struck again, bludgeoning a 42-year-old man with a rock in the bathroom of the Nugget.
The victim was taken to the Northern Nevada Medical Center to be treated for multiple skull fractures and an internal brain bleed.
Police located Kellett shortly after the incident. He attempted to flee but was arrested.
Previous Violent Incidents
At sentencing, Deputy District Attorney Brett Dieffenbach told a Washoe County Court judge that "Nothing short of the maximum possible sentence would serve to keep the community safe from further random acts of violence being perpetrated upon the citizens of Washoe County," per a news release from the DA's Office.
In November 2021, Kellett was arrested for approaching a woman from behind and hitting her over the head with a metal trash can lid, according to a bulletin from the Reno Police Department.
In 1995, Kellett spent time in prison after he and another man racially abused two Black men before attacking them with pool cues. He was charged with battery with a deadly weapon resulting in substantial injury.