Posted on: August 24, 2023, 12:10h.
Last updated on: August 24, 2023, 12:10h.
Tribal gaming revenue stabilizes and shows growth, according to Wipfli's report.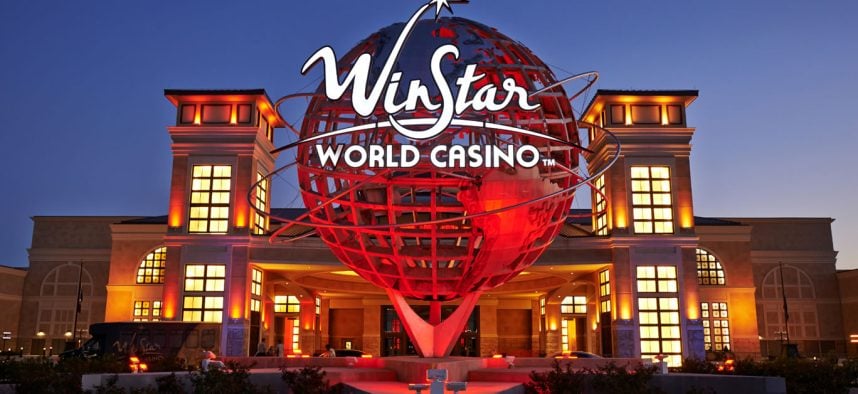 Consulting firm Wipfli reveals the findings of its 2023 Indian Gaming Cost of Doing Business Report, showing that most Indian gaming casinos have returned to a stable level in 2022.
The 25th annual report highlights stabilization of revenues and expenses compared to the highs and lows experienced before the COVID-19 pandemic.
2022 witnessed a 17% revenue growth, following a 35% increase in 2021. Despite being slower, the growth is considered stable and marks three consecutive years of double-digit growth in the industry.
Tribal casinos now face more competition for discretionary spending and challenges such as inflation and labor shortages.
Wipfli's report presents the financial performance of 132 Native American Casinos across 17 states.
What's New
For the first time, the 25th annual Cost of Doing Business Report includes metrics on sports betting. Although not a major income stream, sports betting has helped tribal casinos attract new clients.
Sports betting is legal in 37 states, but ongoing battles over its regulation impact potential revenues.
Currently, Native American tribes control sports betting in California, Connecticut, and Florida. However, a Florida cardroom operator is seeking to overturn a decision granting exclusive sports betting rights to the Seminole tribe in the Sunshine State, as reported by Casino.org.
Although Indian gaming casinos have navigated the challenges of the pandemic, they now face increased competition and must address inflation and labor shortages.
Other Notable Revenue and Expenses
Despite higher interest rates, inflation, and increased spending on staff and marketing, Native American casinos have widened their operating expense margins by almost 2%.
Marketing expenses, promotions, wages, employee benefits, and incentives have all increased for casinos of various sizes and locations.
Slot machines remain the primary source of gaming revenue for Indian gaming casinos, with an average net profit margin of about 30% in the industry, which is slightly lower than the previous year.