Posted on: August 15, 2023, 05:58h.
Last updated on: August 15, 2023, 05:58h.
A Florida cardroom operator is appealing a federal court's decision to uphold the exclusive sports betting rights given to the Seminole tribe. The operator, West Flagler Associates, argues that the agreement violates federal laws and the Constitution.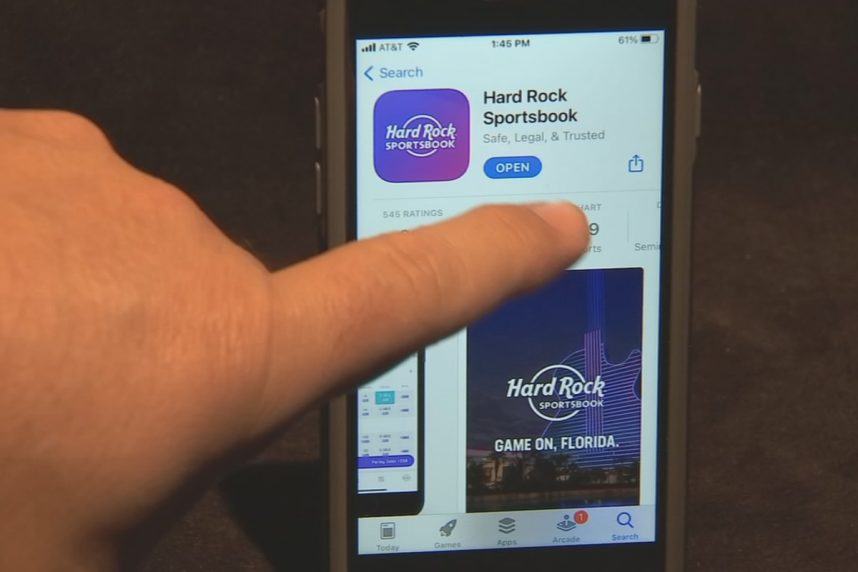 West Flagler Associates, which operates the Bonita Springs Poker Room in Florida, is arguing that the Seminole Tribe's sports betting arrangement is illegal under federal law and violates equal protection under the Constitution.
The Seminole Tribe currently holds exclusive rights to operate Las Vegas-style casinos in Florida, including sports betting. They reached an agreement with the state of Florida in 2021 to have a monopoly on sports betting for the next 30 years.
In 2021, the tribe reached an agreement with Florida Gov. Ron DeSantis (R) to adopt a new 30-year compact that would give the tribe a monopoly on sports betting in the state.
West Flagler argues that the agreement allows the tribe to bypass state laws and unfairly monopolize sports betting throughout the state.
While West Flagler's appeal is pending, the Seminole Tribe maintains that the federal court's unanimous decision in favor of their sports betting agreement stands.
The court has not yet responded to West Flagler's request for an en banc hearing. If the request is denied, the company may consider taking the case to the Supreme Court.