Betting News: Riley Keough Named Sole Trustee of Lisa Marie Presley's Estate

Published: August 5, 2023, 01:35h. 
Updated: August 5, 2023, 01:35h.
Riley Keough, the eldest of four grandchildren of Elvis Presley, has been officially announced as the sole trustee of her late mother, Lisa Marie Presley's estate. This significant development settles a long-standing legal dispute between Keough and her grandmother, Priscilla Presley, former wife of Elvis.
The approval of this appointment by LA Superior Court Judge Lynn Healey Scaduto grants Keough, aged 34, full ownership of her late mother's estate, estimated to be worth between $400 and $500 million, according to a Presley executive who spoke to Rolling Stone magazine in 2020.
In addition, Keough becomes the proud owner of Graceland, the iconic former mansion of Elvis in Memphis, Tennessee, which Lisa Marie inherited following her famous father's passing.
Lisa Marie, the sole child of the late rock legend, was the exclusive beneficiary of a trust that included Graceland and a 15% stake in the profitable Elvis Presley Enterprises. She had appointed her mother and then business manager, Barry Siegel, as co-trustees back in 1993.
The Entangling Controversy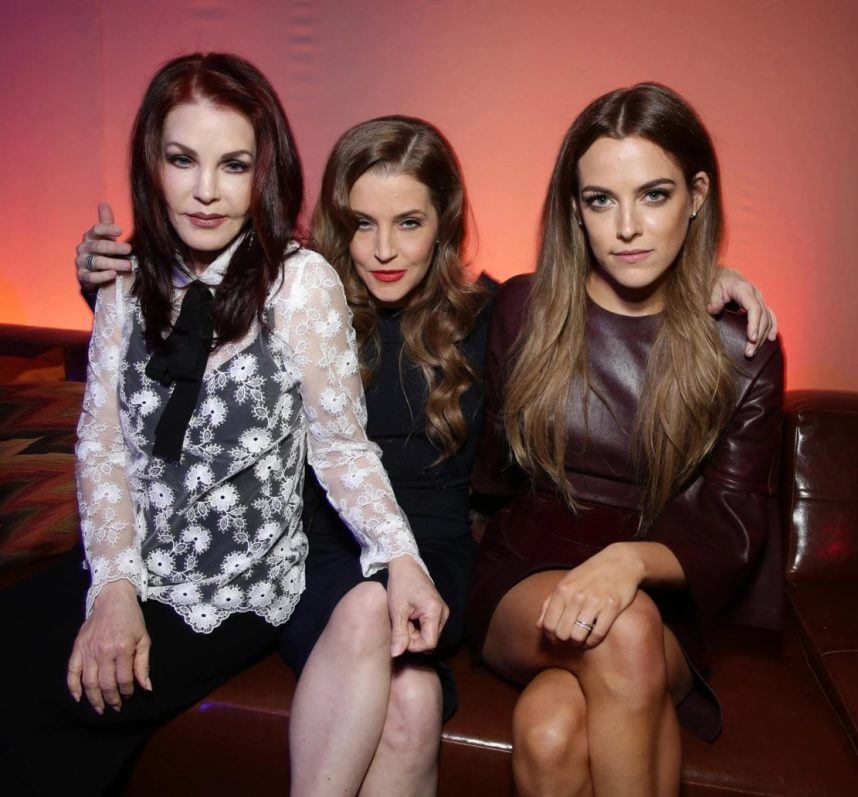 A few weeks after the sudden passing of Lisa Marie in January at the age of 54, caused by a small bowel obstruction related to bariatric surgery, Priscilla contested a 2016 amendment to her daughter's will. This amendment had removed both Priscilla and Siegel as trustees, replacing them with Lisa Marie's four children: Riley, her 14-year-old twin half-sisters Harper and Finely Lockwood, along with Benjamin Keough, who tragically died by suicide at the age of 27 in 2020.
Priscilla's legal team argued that she was unaware of this amendment until after Lisa Marie's death. They claimed that the amendment had never been delivered to Priscilla during her daughter's lifetime. Furthermore, they pointed out that the amendment misspelled Priscilla's name, lacked witnesses or notarization, and raised concerns about the consistency of "Lisa Marie's signature with her usual and customary signature."
In May, Riley, Priscilla, and Michael Lockwood, the father of Harper and Finley and Lisa Marie's fourth husband prior to their divorce, privately reached a settlement, choosing not to disclose specific details about the agreement.
Priscilla will now serve as a special adviser to her granddaughter's estate, securing a monthly stipend for her role. Additionally, she will have the privilege of being laid to rest at Graceland.