Published on: August 15, 2023, 11:22h.
Last updated on: August 15, 2023, 11:22h.
An Argentinean Congresswoman is pushing for stricter regulations on online gambling advertising to combat pathological gambling. Marcela Campagnoli's proposed bill aims to implement similar restrictions to those placed on cigarette advertising.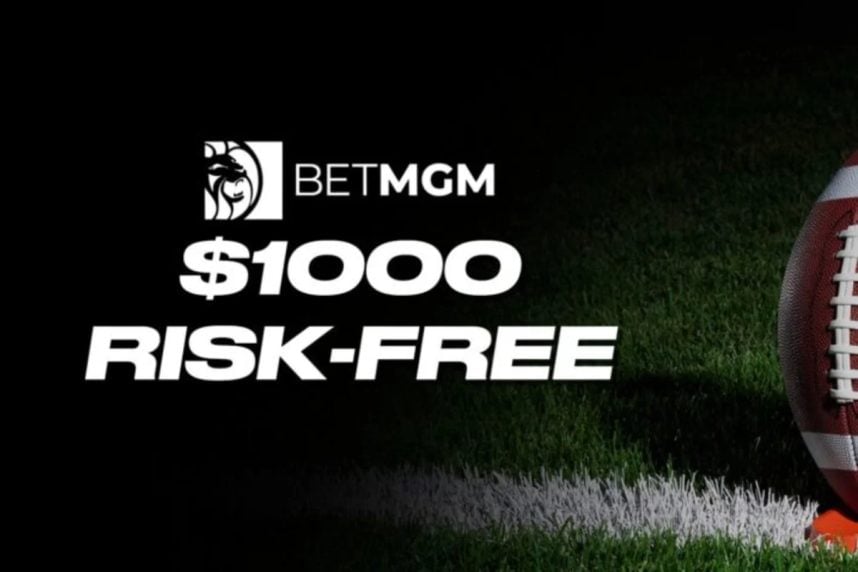 The bill primarily focuses on restricting the advertising of online gambling on various media platforms and proposes limitations on debit card use for betting payments. The content of ads would need to be neutral and not directly appeal or incite users. Additionally, recruitment bonus advertisements would be prohibited. Time slot restrictions would confine online gambling ads to the period from 1 AM to 5 AM.
The Netherlands has already implemented a ban on untargeted online gambling ads, while Ireland is considering a gambling Regulation Bill that restricts ads between 5:30 AM and 9:00 PM.
Response from Companies
Australian sports betting company Sportsbet is increasing its marketing spend to prepare for potential advertising bans in the country. The Australian government is currently deliberating a phased ban on gambling ads, and industry experts predict restrictions or bans are likely.
Over the past decade, sports betting/wagering ads have been a significant source of revenue for Australian media companies, with annual growth of approximately 13%. Advertising revenue from gambling surged from $53 million in 2007 to $300 million in 2022.
NFL Preseason and Marketing
The upcoming NFL preseason and anticipation for the regular-season games in September are driving increased ad spend and new marketing campaigns. However, there are still uncertainties surrounding sponsorships from gambling companies.
The NFL is looking to the NBA for guidance on sponsorships by gambling companies. The NBA previously formed partnerships with DraftKings and FanDuel as official sports betting partners.
The NFL is carefully navigating the complex landscape of sports betting, but the rapid growth of online gambling and digital ads may require quicker actions and a balanced approach to advertisements and sponsors.